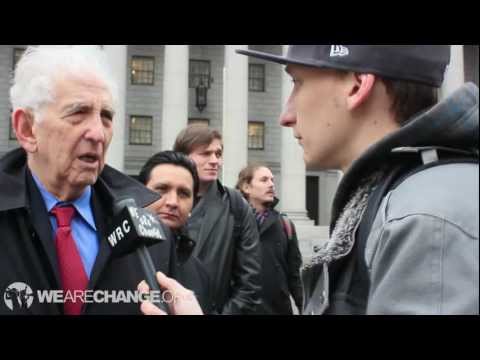 Follow Luke @ http://www.twitter.com/LukeWeAreChange
Luke Rudkowski interviews Daniel Ellsberg on government harassment during the times that he released the Pentagon Papers and how government corruption from then compares to what we're seeing today.
To find out more about Daniel Ellsberg check out his website here http://www.ellsberg.net/
Daniel Ellsberg is currently involved in a lawsuit against the government (Hedges v Obama) to stop the indefinite detention provision of the NDAA. Learn more: http://www.stopndaa.org
Subscribe to stay updated!