What do Hillary Clinton, Al Gore, Tony Blair, David Petraeus and Newt Gingrich all have in common?  All of them attended the "Afternoon Conversation" held in Aspen, Colorado, (6/30), at the Aspen Ideas Festival, which runs from June 27th until July 3rd.  The festival is hosted,by The Aspen Institute, for the purpose of 'engaging in deep and inquisitive discussion of the ideas and issues that both shape our lives and challenge our times.'  "We are imagining 2024."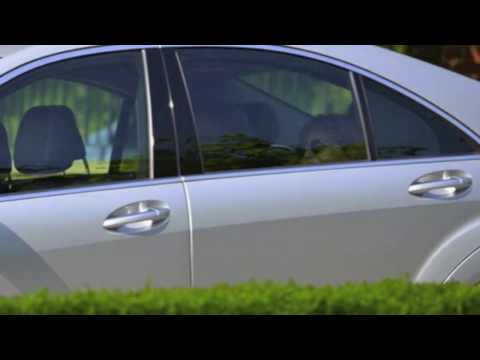 Although it seems like Hillary Clinton has already been selected as the 2016 President, she continues get hammered. Recently, Hillary had a shoe thrown at her, she had to choke on her own comments about being 'dead broke,' she was confronted by Luke Rudkowski about why she supported arming Al Qaeda and June 23rd, while in Denver, for the Global Clinton Initiative Conference, she was confronted about her attendance at Bilderberg Group, while signing her new book.
What are GMOs and why aren't they labeled?  Those questions will be answered more in 2014, than any year before.
After last week's announcement that the Colorado Supreme Court approved the ballot initiative 48 language, Right To Know Colorado is now moving forward with the petitioning process to gain the 86,105 signatures needed by August to force a November vote on whether genetically modified organisms – GMOS – in food would legally be required to have a label.
"We are pleased that the state Supreme Court ruled in favor of the GMO labeling ballot title, and we look forward to bringing a GMO labeling initiative before the voters of Colorado this fall. Coloradans have the right to know what is in their food, and to make purchasing decisions for their families based on knowing whether their foods are genetically engineered, and we believe they will have that opportunity after November," said Larry Cooper, one of the proponents of the Right to Know Colorado initiative.
Colorado, Oregon, Arizona, New Hampshire, New York, Pennsylvania and Vermont are all looking to join Maine and Connecticut as the first states in America to vote to put mandatory labels on GMO food.  If enough states pass laws, labels laws will soon have to be changed at the federal level.  Until then, we must vote with our dollars by supporting companies who support our right to know.
Millions around the world will March Against Monsanto on Saturday May 24th to demonstrate against the chemical company who owns the majority of GMO seed patents.  This will be a great experience for families and an excellent networking opportunity for activists. Regardless of mainstream media coverage, with over 550+ events scheduled internationally, the public will let their voices be heard!
Non-GMO seeds are being planted this year more than ever, have you planted yours yet?
——————————————————————————————————————————————–
We Are Change Colorado is an activist grassroots volunteer group independent from other We Are Change chapters.
If you'd like to become involved locally, please check out our website. http://wearechangecolorado.org/
After the city of Fort Collins, Colorado and Larimer County paid $10 million dollars to settle a federal civil rights lawsuit out of court with Timothy Masters in 2010, for wrongfully convicting him of the grisly 1987 murder of Peggy Hettrick, another Fort Collins case has emerged that is eerily similar.
'Burning the Beekeeper: The Benjamin David Gilmore Story,' was created to show evidence, from two separate trials, that proves Gilmore's innocence in the $10 million dollar fire at the Mason Flats Apartments in Fort Collins on October 24, 2011.  The documentary points to two other individuals, transients Gerardo 'Clutter' Salazar and Gerald Carter, who were the first suspects questioned, and for unknown reasons were dismissed by the Fort Collins Police Department.
We Are Changers around the world still have a chance to help stop the secret passage of the Trans-Pacific Partnership (TPP).
Yesterday, Wikileaks published a 95-page page excerpt of the TPP's most recent draft.
All TPP trade negotiations have been kept completely secret from journalists, politicians and the public, while access has been granted to more than 600 corporate lobbyists and unelected government officials involved in the drafting process.
This time around, the Trans-Pacific Partnership looks to exponentially expand its scope more so than any other previous trade agreement.