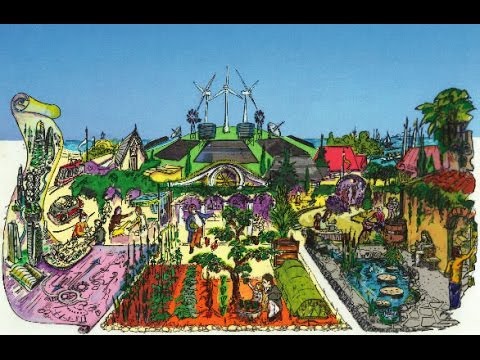 In this video Luke Rudkowski travels to Dallas Texas to visit Quinn Eaker of the Garden of Eden community. Quinn tells us about the mission of the Garden of Eden and how recent pressure from the state has harassed, intimidated, fined, and is threatening the existence of their community.
Currently Quinn is looking for legal representation to keep the Garden of Eden going if you could help please contact http://www.intothegardenofeden.com or gardenofedenvortex@gmail.com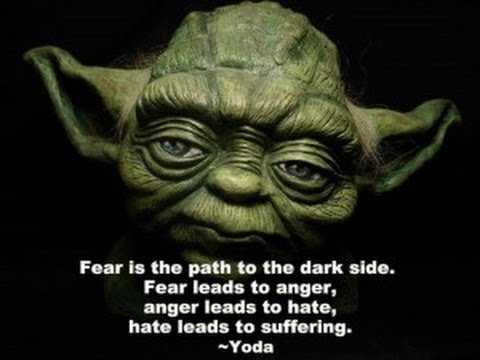 At the end of Luke Rudkowski's interview with Jim Marr's a random spectator decided to do an impromptu interview with the both of them and continue the video. We think this is an important video since it address the power of fear that is used against the people.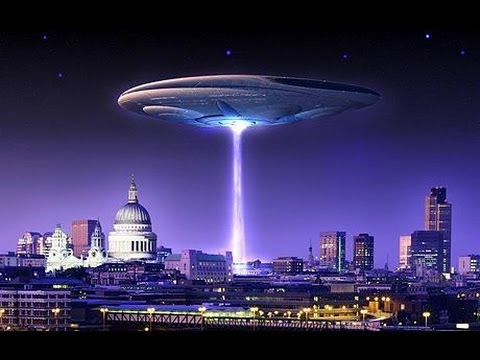 In this video Luke Rudkowski interviews author and researcher Jim Marrs on the very controversial topic of UFO's and Aliens. The two discuss the taboo of covering the topic and some of the most important information relating to the subject. Jim Marrs is an American former newspaper journalist and New York Times bestselling author of books and articles on a wide range of alleged cover ups and conspiracies.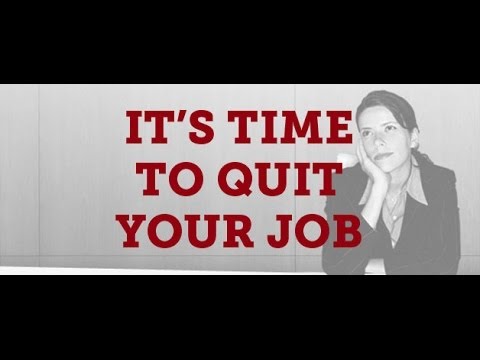 In this video Luke Rudkowski interviews Syndicated Talk-Show Host, Author, Media Figure & Top 100 Biz Trainer Josh Tolley in Valparaiso Chile. The two discuss lessons learned in life, quitting your job, following your dreams and becoming an entrepreneur.
Special amazing thanks to Kelly Alvarez for getting us these badass stickers which if anyone wants I can hand out in NYC when I see ya at an event or protest and they will come with every shirt order now #wrc
via Instagram @LukeWeAreChange