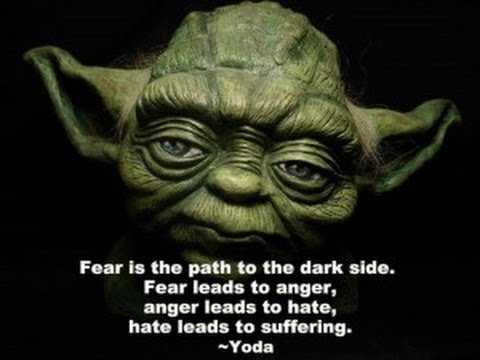 At the end of Luke Rudkowski's interview with Jim Marr's a random spectator decided to do an impromptu interview with the both of them and continue the video. We think this is an important video since it address the power of fear that is used against the people.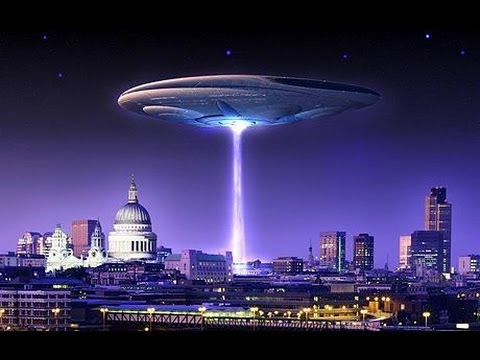 In this video Luke Rudkowski interviews author and researcher Jim Marrs on the very controversial topic of UFO's and Aliens. The two discuss the taboo of covering the topic and some of the most important information relating to the subject. Jim Marrs is an American former newspaper journalist and New York Times bestselling author of books and articles on a wide range of alleged cover ups and conspiracies.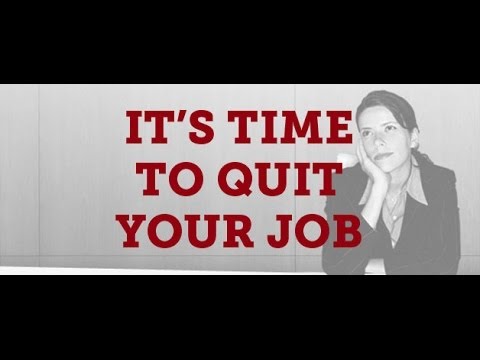 In this video Luke Rudkowski interviews Syndicated Talk-Show Host, Author, Media Figure & Top 100 Biz Trainer Josh Tolley in Valparaiso Chile. The two discuss lessons learned in life, quitting your job, following your dreams and becoming an entrepreneur.
Special amazing thanks to Kelly Alvarez for getting us these badass stickers which if anyone wants I can hand out in NYC when I see ya at an event or protest and they will come with every shirt order now #wrc
via Instagram @LukeWeAreChange
The Collective Evolution III is a powerful documentary that explores a revolutionary shift affecting every aspect of our planet. As the shift hits the fan, people are becoming more aware of the control structures that prevent us from experiencing our full potential. CE3 uses a different level of consciousness and scientific facts to bring clarity about the shift while dispelling myths about our true nature. It offers practical steps that we can implement right now to transition out of survival mode and into our more natural state of peace and co-operation . CE3 includes fascinating interviews with revolutionary speakers and people who are already opting out of the current socioeconomic system. The film examines hidden technologies and exciting alternatives for a bright limitless future. This is the most exciting time in the history of our world.
Via http://www.collective-evolution.com