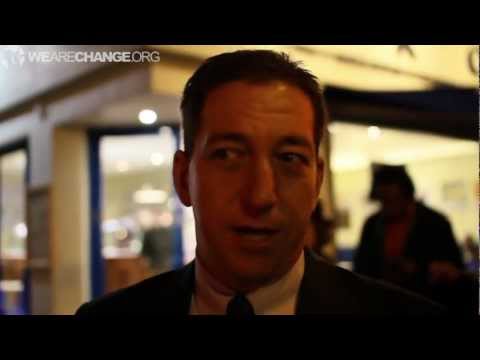 Glenn Greenwald took time out of his busy day to do a walk and talk interview with Luke Rudkowski. The two discussed the next 4 years with Obama, the lack of criticism of the Obama and journalism tips.
To see some of Glenn Greenwald work click here http://www.guardian.co.uk/profile/glenn-greenwald or follow him on twitter here https://twitter.com/ggreenwald
Support us by subscribing here http://bit.ly/P05Kqb
Check out our Merchandise at http://wearechange.org/store/
Become a member of The Sponsor Lounge and get exclusive behind the scenes content while helping us grow! Join us today! http:///www.wearechange.org/donate
Subscribe to stay updated!