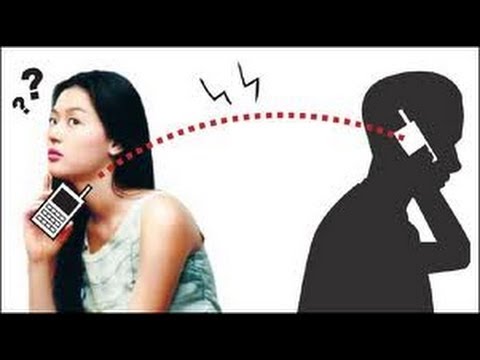 In this video Alex Heid, information security consultant shows you how to see what government agency is spying on your cell phones unique ip address.
To find out more about Alex check out
follow luke on https://twitter.com/Lukewearechange
https://facebook.com/LukeWeAreChange
http://instagram.com/lukewearechange
https://plus.google.com/102322459477834521524/posts
Support us by subscribing here http://bit.ly/P05Kqb
http;//www.facebook.com/wearechange.org
Check out our merchandise: http://wearechange.org/store/
Become a member of The Sponsor Lounge and get exclusive behind the scenes content while helping us grow! Join us today! http:///www.wearechange.org/donate
http://www.youtube.com/watch?v=CP1j04_X4Oo
Subscribe to stay updated!