Kal Penn, actor & an Associate Director at the White House Office of Public Engagement, gets questioned by Luke Rudkowski of WeAreChange about Obama's policies.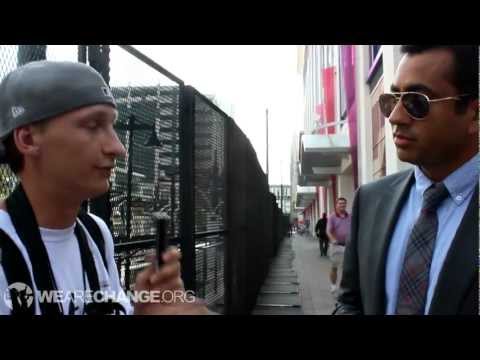 Follow Luke on twitter @ http://www.twitter.com/lukewearechange
Become a member of The Sponsor Lounge and get exclusive behind the scenes content while helping us grow! Join us today!http:///www.wearechange.org/donate
Subscribe to stay updated!