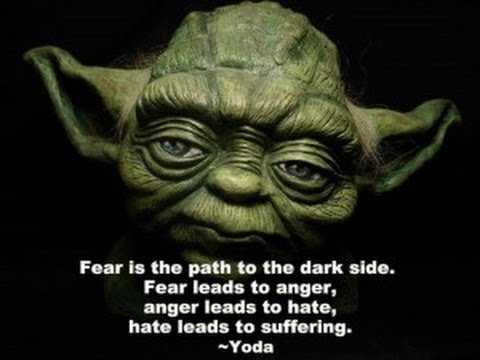 At the end of Luke Rudkowski's interview with Jim Marr's a random spectator decided to do an impromptu interview with the both of them and continue the video. We think this is an important video since it address the power of fear that is used against the people.
follow luke on https://twitter.com/Lukewearechange
https://facebook.com/LukeWeAreChange
http://instagram.com/lukewearechange
https://plus.google.com/102322459477834521524/posts
Support us by subscribing here http://bit.ly/P05Kqb
http;//www.facebook.com/wearechange.org
Check out our merchandise: http://wearechange.org/store/
Become a member of The Sponsor Lounge and get exclusive behind the scenes content while helping us grow! Join us today! http:///www.wearechange.org/donate
http://www.youtube.com/watch?v=6OqgzzJmuWw
Subscribe to stay updated!