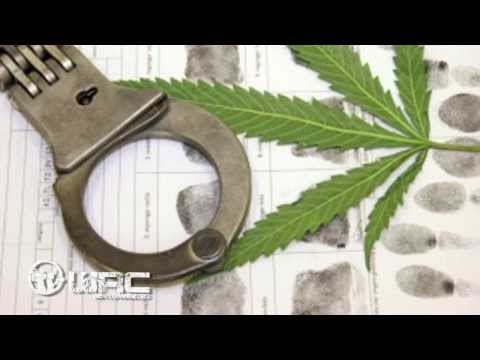 To download "Ya Gotta Have Heart" by Exact Change Project and support WRC News, click here http://bandcamp.com/contact?b=621444054&n=Exact%20Change%20Project and donate at least $1. Feel free to click "Contact Exact Change Project" on the right side of the page and give WRC a shout out!
You can find Travis Tolle at https://twitter.com/travis_tolle
For more information and links to the charities in the video, read WRC's article at http://wearechange.org/favorite-charity-paying-ceos-mansion/
For more information on private prisons, read WRC's article at http://wearechange.org/private-prisoners-new-slaves-usa/
You can follow Andrew Meyer on twitter @TheAndrewMeyer
follow luke on https://twitter.com/Lukewearechange
https://facebook.com/LukeWeAreChange
http://instagram.com/lukewearechange
https://plus.google.com/102322459477834521524/posts
Support us by subscribing here http://bit.ly/P05Kqb
http;//www.facebook.com/wearechange.org
Check out our merchandise: http://wearechange.org/store/
Become a member of The Sponsor Lounge and get exclusive behind the scenes content while helping us grow! Join us today! http:///www.wearechange.org/donate
http://www.youtube.com/watch?v=K_ZnSWpp2YQ
Subscribe to stay updated!