As the Detroit Water and Sewerage Department moves to shut off water to thousands of residents who are delinquent on their bills, a coalition of activists is appealing to the United Nations High Commission for Human Rights to intervene on behalf of the bankrupt city's most vulnerable citizens.
Their report, filed Wednesday with the UN's Special Rapporteur on the Human Right to Safe Drinking Water and Sanitation, alleges that the DWSD crackdown is part of an effort "to sweeten the pot for a private investor" to take over the city's heavily-indebted water and sewer system as part of Detroit's broader bankruptcy proceedings.
A Buffalo, N.Y. community activist who is well known locally for pushing for a highly restrictive 2013 gun control law has been arrested for — wait for it — carrying a gun illegally at a public elementary school.
The arrested gun-control advocate, Dwayne Ferguson, caused quite a scene at Harvey Austin Elementary School, reports local CBS affiliate WIVB.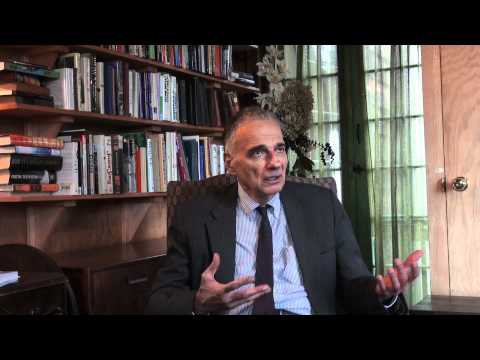 Abby Martin of Media Roots talks to political activist and former presidential candidate Ralph Nader about Project Censored, the landscape of media censorship, the establishment co-opting of the tea party, the two party dictatorship in the US, Obama's exacerbation of Bush era policies and the recent assassination of Anwar al-Awlaki.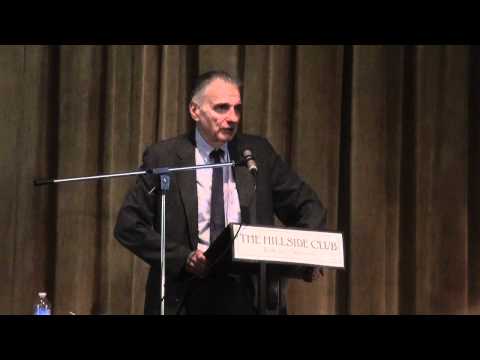 Q and A with Ralph Nader after his talk at the Hillside Club in Berkeley, CA on October 1, 2011. Nader talks about the Occupy Wall Street protests, Gandhi's 'Seven Deadly Sins', media reform, his presidential candidacy and how we need to continue fighting for change.
We Are Change founder and activist Luke Rudkowski makes an appearance to talk about his beating at the hands of New York cops yesterday at the Occupy Wall Street demonstration.
http://www.prisonplanet.tv/news/
NYPD Crackdown on Occupy Wall Street: Luke Rudkowski Reports
On the Sunday edition of the Alex Jones Show, We Are Change founder and activist Luke Rudkowski talks with Alex about the ongoing protests on Wall Street, where a large number of peaceful demonstrators were brutalized by the New York Police yesterday.
http://www.infowars.com/
http://www.prisonplanet.tv/
http://www.infowars.net/
http://www.prisonplanet.com/
(Subscribe to Infowars Nightly News Today!)
http://www.prisonplanet.tv/news/
Witness of Police Brutality at Occupy Wall Street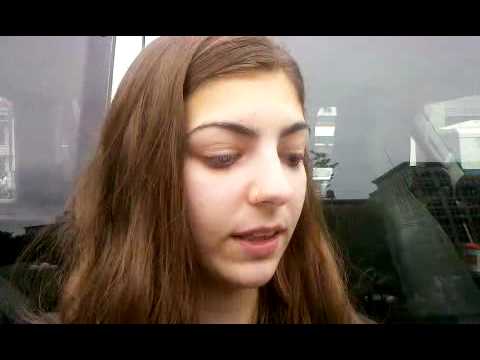 Immortal Technique Occupy Wall Street 2am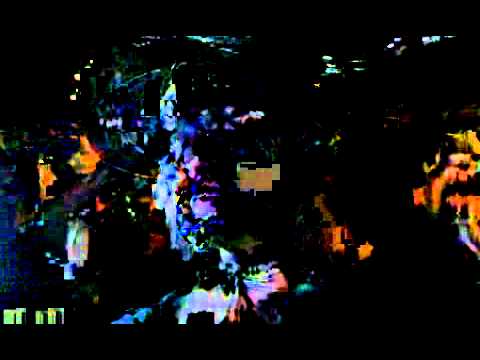 for some reason youtube messed this video up, to see the good quality video click here http://qik.com/video/44583274
Help We Are Change produce more videos like this!http://www.wearechange.org/?page_id=9453