We Are Change CT Radio will host Fritz Springmeier a great author of many books with one very famous book The 13 Illuminati Bloodlines.
Friday February 10th at 1:00pm – 3:00pm est
Please Join Us This FRIDAY
Click link to listen NformdRadio
OR
Watch us live !
http://www.livestream.com/truthtalknews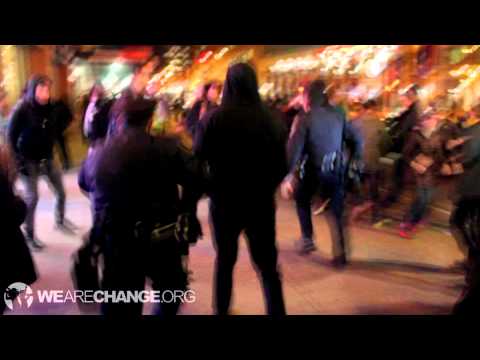 Deepak Chopra Obama Supporter "I don't know who to support, I like Ron Paul a lot"
WeAreChange ran Deepak Chopra and asked him why he recently said at a public event that he supports Barack Obama in the 2012 election.
SUPPORT THE RESISTANCE http://www.wearechange.org/?page_id=9453
http://www.facebook.com/LukeWeAreChange
http://www.twitter.com/LukeRudkowski
MLK's assistant we don't know the whole truth about MLK's murder, End The Fed
WeAreChange ran into Benjamin Chavis, Dr. Chavis was an assistant to Dr. Martin Luther King, Jr. He is currently working with Russell Simmons onhttp://www.occupythedream.org/
SUPPORT THE RESISTANCE http://www.wearechange.org/?page_id=9453
http://www.facebook.com/LukeWeAreChange
http://www.twitter.com/LukeRudkowski
Please help support our existence so we can do more road trips to primary states and ask the questions that are never asked
http://www.wearechange.org/?page_id=9453
http://www.facebook.com/LukeWeAreChange
http://www.twitter.com/LukeRudkowski