WASHINGTON, D.C. — Americans' confidence in Congress has sunk to a new low. Seven percent of Americans say they have "a great deal" or "quite a lot" of confidence in Congress as an American institution, down from the previous low of 10% in 2013. This confidence is starkly different from the 42% in 1973, the first year Gallup began asking the question.
These results come from a June 5-8 Gallup poll that updated Americans' confidence in 17 U.S. institutions that Americans either read about or interact with in government, business, and society.
White House adviser John Podesta told reporters Monday afternoon that Congress could not derail the Obama administration's efforts to unilaterally enact policies to fight global warming.
Podesta said that the president was committed to using executive orders to pass regulations under the Clean Air Act to limit carbon dioxide emissions that they say cause global warming.
"They may try, but there are no takers at this end of Pennsylvania Avenue," Podesta told reporters at a Monday press conference at the White House.

A US federal judge has dismissed a lawsuit filed against the government by the families of three American citizens killed by drones in Yemen, saying senior officials cannot be held personally responsible for money damages for the act of conducting war.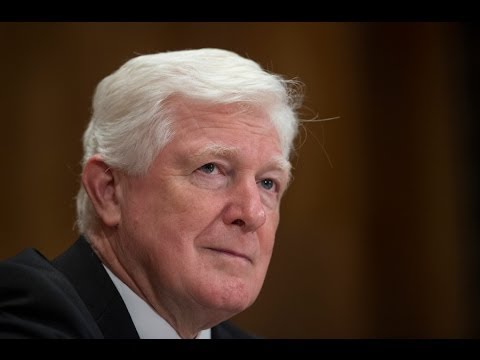 Rep. Jim Moran (D-Va.) said in an interview with Roll Call on Thursday that members of Congress are underpaid and can't afford to live "decently" in Washington.
"I think the American people should know that the members of Congress are underpaid," Moran said. "I understand that it's widely felt that they underperform, but the fact is that this is the board of directors for the largest economic entity in the world."