The federal government has significantly expanded undercover operations in recent years, with officers from at least 40 agencies posing as business people, welfare recipients, political protesters and even doctors or ministers to ferret out wrongdoing, records and interviews show.
Three years into the disappearance of Bowe Bergdahl in Afghanistan, Michael Hastings — the journalist whose reporting cost General Stanley McChrystal his job — wrote a Rolling Stone story on the missing soldier, a piece which the magazine called "the definitive first account of Bowe Bergdahl."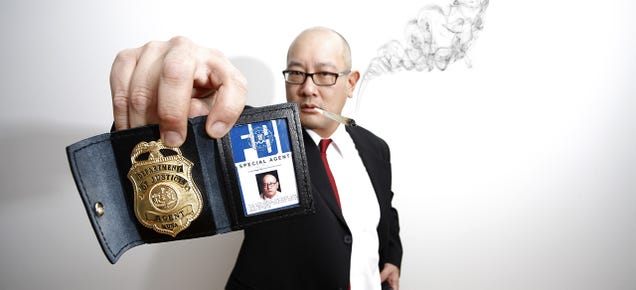 The FBI has a problem. The agency needs to hire hackers to build out its cyber crime division, but it also will not hire anyone who's smoked weed in the past three years. And guess what? A lot of hackers like to smoke weed.
It's a real conundrum. However, it's a conundrum the FBI is working through. On Monday—the same day the agency made headlines by issuing wanted posters for Chinese Army hackers—FBI director James Comey told an audience at the White Collar Crime Institute about this little pot problem. "I have to hire a great work force to compete with those cyber criminals, and some of those kids want to smoke weed on the way to the interview," Comey said. Exactly how to do that is the hard part. Comey added that the agency is "grappling with the question right now."
A group of 11 terrorists with links to Al Qaeda were yesterday being interrogated on whether they are behind the disappearance of Malaysia Airlines flight MH370.
The suspects were arrested in the capital Kuala Lumpur and in the state of Kedah last week and are members of a violent new terror group said to be planning bomb attacks in Muslim countries.
The interrogations come after international investigators, including the FBI and MI6, asked for the militants, whose ages range from 22 to 55 and include students, odd-job workers, a young widow and business professionals, to be questioned intensively about Flight MH370.
Vowing to take a stand for, "your liberty and freedom," Cliven Bundy says he is prepared to be killed as authorities surround a 600,000 acre section of public land as a result of Bundy violating a 1993 Bureau of Land Management ruling which changed grazing rights in order to protect the endangered desert tortoise.