The "Just Us" movement is a coalition of media and activists working together to encourage the American public to exercise their civil responsibility of jury nullification.
What exactly is jury nullification?
Simply put, when a law is unjust, it's the duty of the citizen juror to acquit the case. It was with this idea that the Founding Fathers gave us the right to trial by jury. President Thomas Jefferson stated, "I consider trial by jury as the only anchor yet imagined by man by which a government can be held to the principles of its constitution."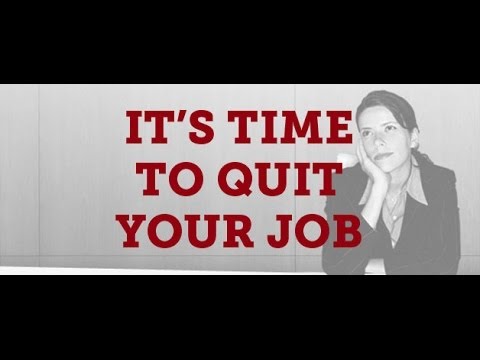 In this video Luke Rudkowski interviews Syndicated Talk-Show Host, Author, Media Figure & Top 100 Biz Trainer Josh Tolley in Valparaiso Chile. The two discuss lessons learned in life, quitting your job, following your dreams and becoming an entrepreneur.
Special amazing thanks to Kelly Alvarez for getting us these badass stickers which if anyone wants I can hand out in NYC when I see ya at an event or protest and they will come with every shirt order now #wrc
via Instagram @LukeWeAreChange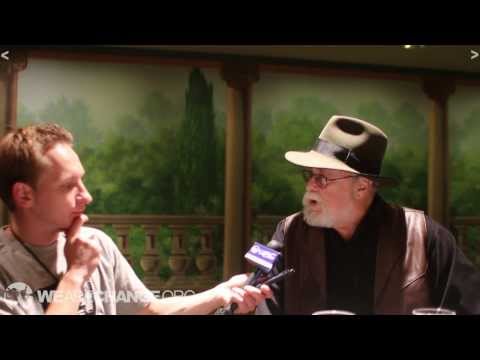 In this video Luke Rudkowski for the first time meets and interviews Jim Marrs about what he see's to be the problems and solutions in our current state. Jim Marrs is an American former newspaper journalist and New York Times best-selling author of books and articles on a wide range of alleged cover ups and conspiracies.[1] Marrs is a prominent figure in the JFK conspiracy press and his book Crossfire was a source for Oliver Stone's film JFK. He has written books asserting the existence of government conspiracies regarding aliens, 9/11, telepathy, and secret societies. He was once a news reporter in the Dallas–Fort Worth Metroplex and has taught a class on the assassination of John F. Kennedy at University of Texas at Arlington for 30 years.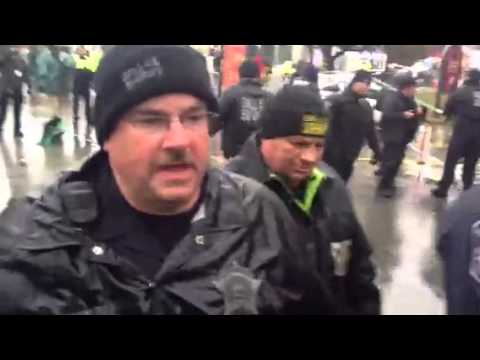 Friday 11/22/13 Cops have started a fight with protestors at JFK 50th Anniversary in Dallas TX. Luke Rudkowski is LIVE.
http://www.youtube.com/watch?v=Y88Mpm9vDV8