Despite a recent court order, Pasadena police have flat-out refused to hand over a significant amount of medical marijuana seized from a local resident, out of erroneous concerns that they might suffer the wrath of prosecution under federal law. A motion against the department has since been filed, which could result in officers being held in contempt of court as well as serving some jail time.
Imagine a place where police are forced to return seized marijuana and paraphernalia back to their rightful stoners if they are found not to be in violation of any law. That is exactly the type of environment one California lawmaker is hoping to establish for the state's medical marijuana patients.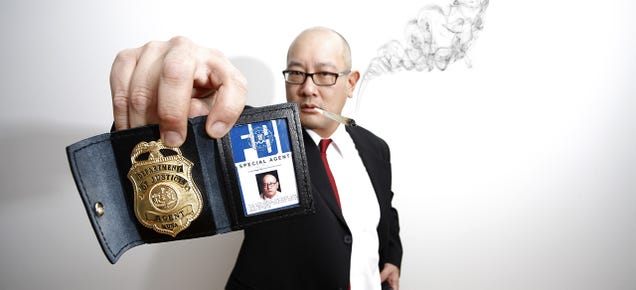 The FBI has a problem. The agency needs to hire hackers to build out its cyber crime division, but it also will not hire anyone who's smoked weed in the past three years. And guess what? A lot of hackers like to smoke weed.
It's a real conundrum. However, it's a conundrum the FBI is working through. On Monday—the same day the agency made headlines by issuing wanted posters for Chinese Army hackers—FBI director James Comey told an audience at the White Collar Crime Institute about this little pot problem. "I have to hire a great work force to compete with those cyber criminals, and some of those kids want to smoke weed on the way to the interview," Comey said. Exactly how to do that is the hard part. Comey added that the agency is "grappling with the question right now."
According to a report by VICE News, the Drug Enforcement Administration (DEA) is aware that legalized marijuana in the U.S. has had a negative effect on Mexican drug cartels, but is "more interested in helping to protect the Mexican cartels' hold on the pot trade than in letting it dissipate
VICE spoke to retired federal agent Terry Nelson, an expert in preventing drugs from crossing the border.
Medical marijuana patients would be able to keep their guns, under rule changes proposed by the state.