Anthony Antonello and Luke Rudkowski from WeAreChange run into Kirk Cameron at CPAC and ask him what he knows about the National Defense Authorization Act signed by Obama on New Years Eve 2011.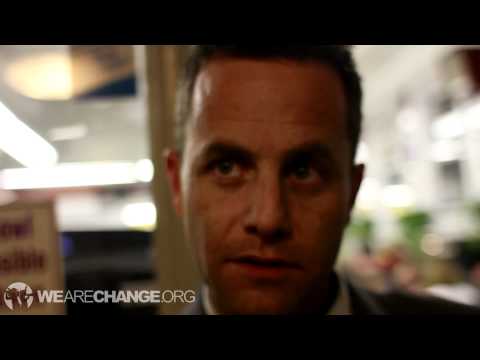 Anthony Antonello YouTube Channel:
http://www.youtube.com/user/ThErEdPiLl09
Luke Rudkowski interviews Samuel Wurzelbacher, more commonly known as "Joe the Plumber" at CPAC 2012. Topics include auditing The Federal Reserve, Gold & Silver, The National Defense Authorization Act and more.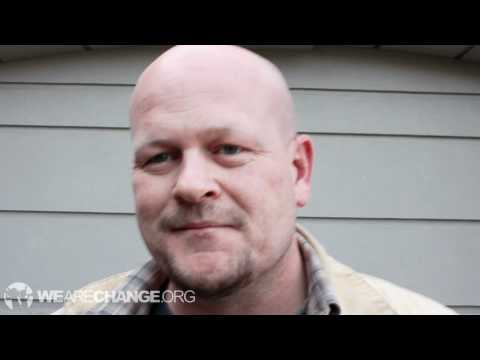 Luke Rudkowski with Stephen Baldwin at CPAC 2012. Luke asks Baldwin his thoughts on the NDAA and legalizing marijuana. Baldwin is then asked by Julio Rausseo of WeAreChange in a follow up interview about the Military Industrial Complex, Ending the Wars, & Military support for Ron Paul.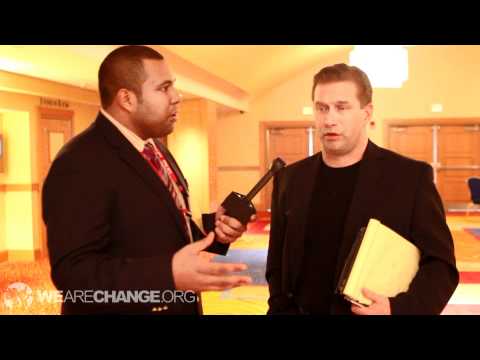 Julio Rausseo's YouTube Channel:
http://www.youtube.com/1776umphreys
support us
http://www.wearechange.org/?page_id=9453
http://www.facebook.com/LukeWeAreChange
http://twitter.com/LukeWeAreChange
Media Roots Radio – Occupy Wall Street, Divide & Conquer, Medical Marijuana by Media Roots
MEDIA ROOTS-  Abby & Robbie Martin cover the Occupy Wall Street movement: the divide and conquer tactics being used to discredit OWS, the different schools of thought and ideology within the movement and the original demands made by the US Day of Rage; the Obama administration's shocking crackdown on medical marijuana and new federal law banning medical marijuana card holders from owning firearms; false flag terrorism and updates about the 'underwear bomber' case, Blackwater and the privatization of the armed forces: is the corporatization of the US military preventing an anti-war rebellion similar to that seen in the 60s?