Immortal Technique talks to WeAreChange on May Day at Union Square.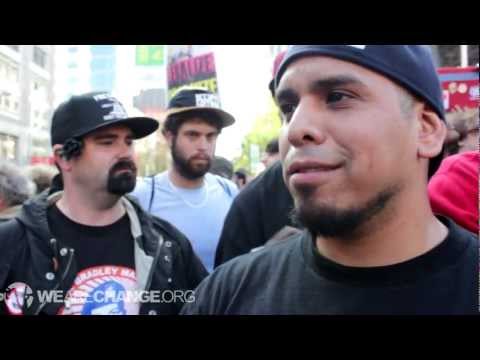 My interview with musician Tom Morello before a performance on May Day at Union Square.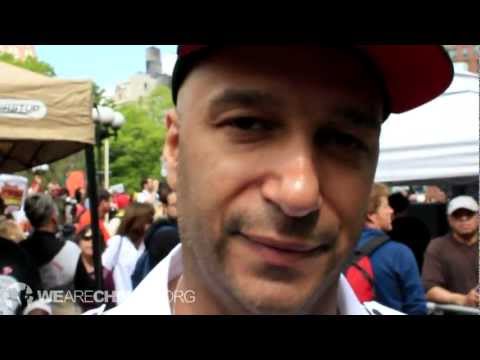 Tens of thousands take Broadway in NYC for Occupy Wall Street's Mayday March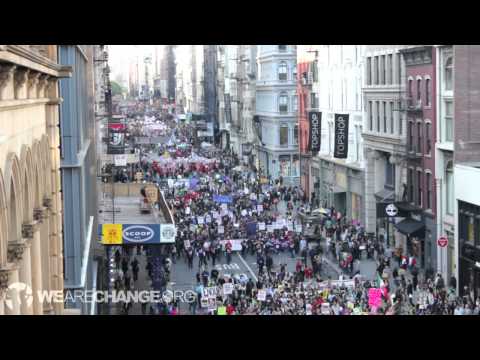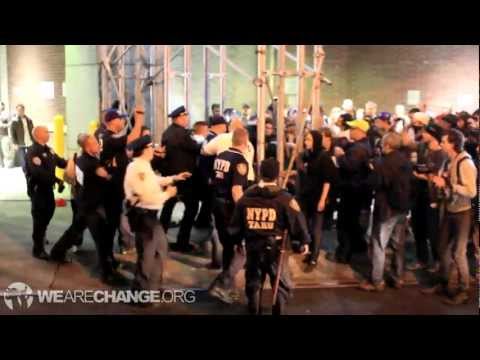 The main objective of this piece is to hopefully make you and also officer Lombardo laugh. To only make him aware of his actions and hopefully ease tensions next time he is at Occupy Wall Street. We mean no harm against Lombardo and don't condone any hateful actions or remarks.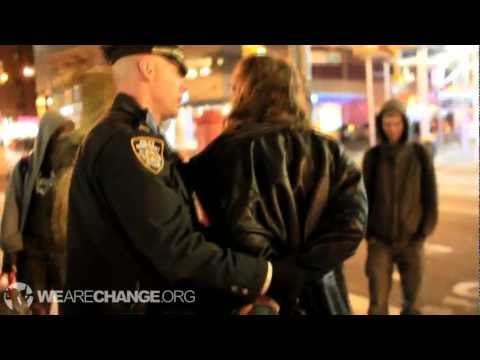 Check out WeAreChange's LIVE stream here: http://ustream.tv/wearechange and follow Luke @ http://twitter.com/LukeWeAreChange for updates and notifications for when the stream goes LIVE