WeAreChange questions Van Jones on whether or not he is trying to co-opt the Occupy Wall Street movement and asks him to address his comment about libertarians being racists.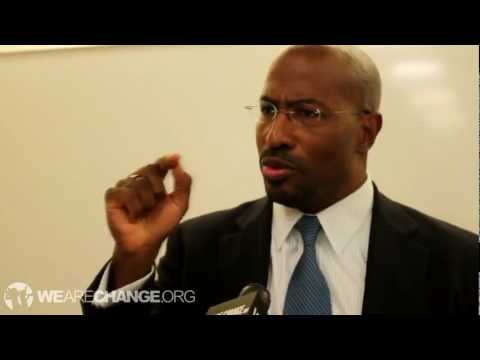 Follow Luke @ twitter.com/lukewearechange
Thank You to all the WeAreChange Sponsors who donate monthly and make these videos possible! Please consider supporting us by becoming a WeAreChange Sponsor!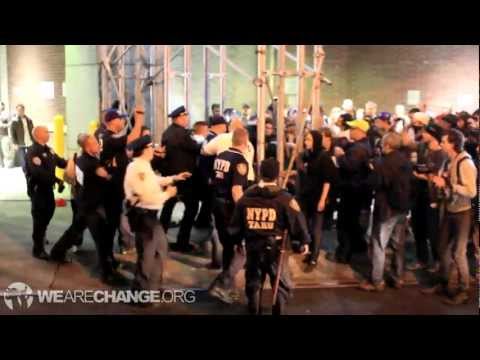 NYPD and occupier exchange words followed by an arrest at Occupy Union Square. Follow Luke @lukewearechange for updates and instant notifications for when We Are Change goes LIVE at ustream.tv/wearechange.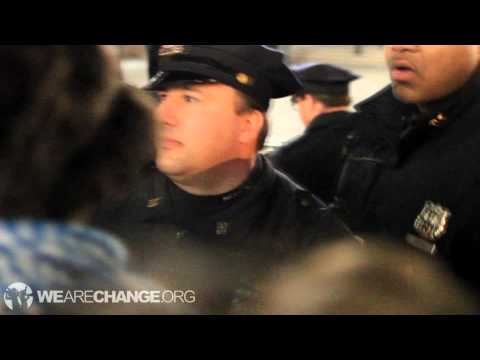 Recorded 3.17.12 at Zuccotti Park, NYC.
http://twitter.com/lukewearechange
http://facebook.com/lukewearechange
OWS Afternoon Arrests – 6 Month Anniversary – RAW FOOTAGE
NYPD's Iron Fist: OWS Re-Occupation Arrests: Protester Has Seizure in Handcuffs
Just some renegades and rebels from Occupy Wall Street Christmas Day and Eve that we wanted to share with you.
SUPPORT THE RESISTANCE http://www.wearechange.org/?page_id=9453
http://www.facebook.com/LukeWeAreChange
http://www.twitter.com/LukeRudkowski
http://www.WeAreChange.org
music: The Qemists Feat. Maxsta – Renegade VIP