After the city of Fort Collins, Colorado and Larimer County paid $10 million dollars to settle a federal civil rights lawsuit out of court with Timothy Masters in 2010, for wrongfully convicting him of the grisly 1987 murder of Peggy Hettrick, another Fort Collins case has emerged that is eerily similar.
'Burning the Beekeeper: The Benjamin David Gilmore Story,' was created to show evidence, from two separate trials, that proves Gilmore's innocence in the $10 million dollar fire at the Mason Flats Apartments in Fort Collins on October 24, 2011.  The documentary points to two other individuals, transients Gerardo 'Clutter' Salazar and Gerald Carter, who were the first suspects questioned, and for unknown reasons were dismissed by the Fort Collins Police Department.
WeAreChange questions Van Jones on whether or not he is trying to co-opt the Occupy Wall Street movement and asks him to address his comment about libertarians being racists.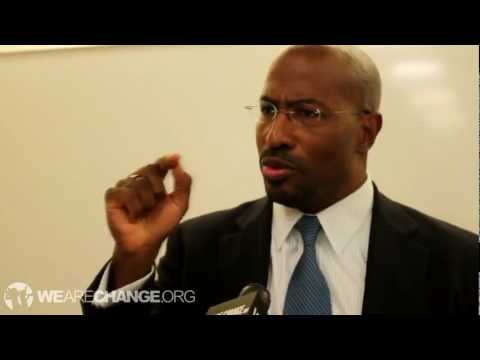 Follow Luke @ twitter.com/lukewearechange
Thank You to all the WeAreChange Sponsors who donate monthly and make these videos possible! Please consider supporting us by becoming a WeAreChange Sponsor!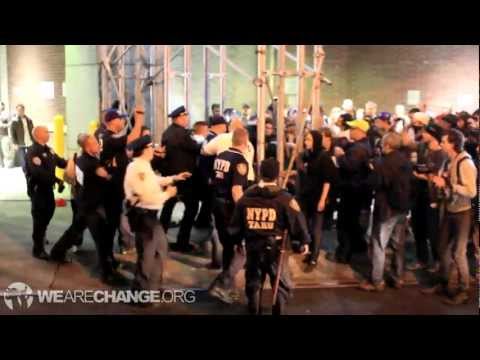 NYPD and occupier exchange words followed by an arrest at Occupy Union Square. Follow Luke @lukewearechange for updates and instant notifications for when We Are Change goes LIVE at ustream.tv/wearechange.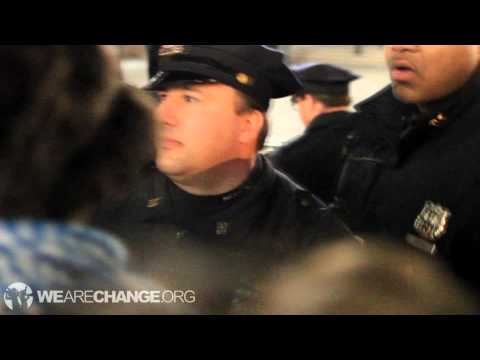 Recorded 3.17.12 at Zuccotti Park, NYC.
http://twitter.com/lukewearechange
http://facebook.com/lukewearechange
OWS Afternoon Arrests – 6 Month Anniversary – RAW FOOTAGE
NYPD's Iron Fist: OWS Re-Occupation Arrests: Protester Has Seizure in Handcuffs