WeAreChange questions Van Jones on whether or not he is trying to co-opt the Occupy Wall Street movement and asks him to address his comment about libertarians being racists.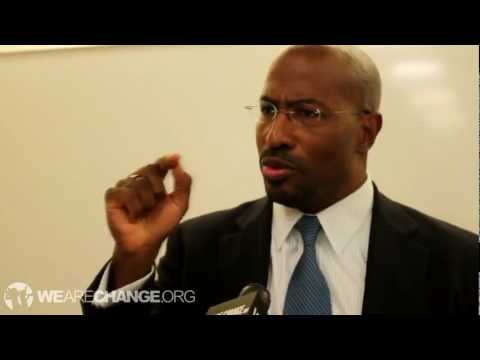 Follow Luke @ twitter.com/lukewearechange
Thank You to all the WeAreChange Sponsors who donate monthly and make these videos possible! Please consider supporting us by becoming a WeAreChange Sponsor!
Immortal Technique talks to WeAreChange on May Day at Union Square.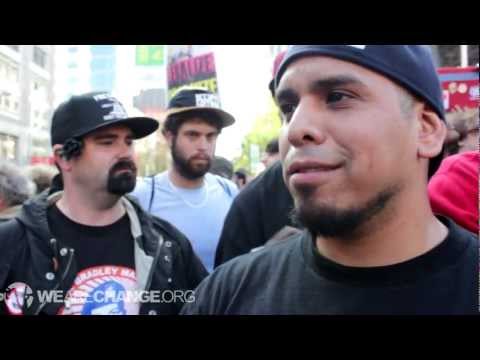 My interview with musician Tom Morello before a performance on May Day at Union Square.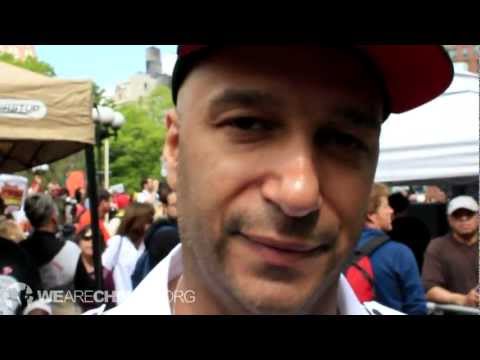 Tens of thousands take Broadway in NYC for Occupy Wall Street's Mayday March