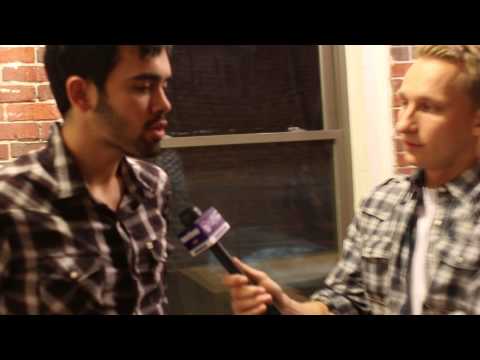 Carlos Morales speaks out against the Child Protective Services. Does CPS help or hurt children? In todays world what motivates someone to adopt or foster a child? The truth may be stranger then expected as WRC divulges into the truth behind CPS's motivations. To find out about CPS corruption and more from Carlos, please visit truthovercomfort.net
follow luke on https://twitter.com/Lukewearechange
https://facebook.com/LukeWeAreChange
http://instagram.com/lukewearechange
https://plus.google.com/102322459477834521524/posts
Support us by subscribing here http://bit.ly/P05Kqb
http;//www.facebook.com/wearechange.org
Check out our merchandise: http://wearechange.org/store/
Become a member of The Sponsor Lounge and get exclusive behind the scenes content while helping us grow! Join us today! http:///www.wearechange.org/donate
http://www.youtube.com/watch?v=pvmFHwa_cbc
Never saw this wearechange cartoon before but it's awesome #WRC
via Instagram @LukeWeAreChange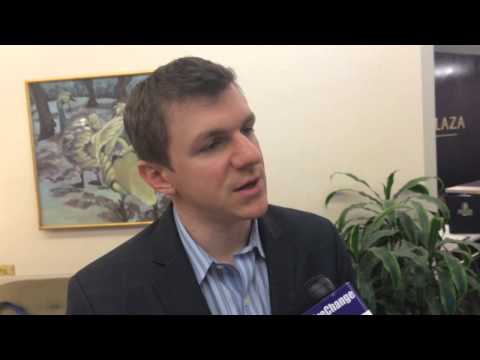 http://www.youtube.com/watch?v=J6Rx9e9pTkk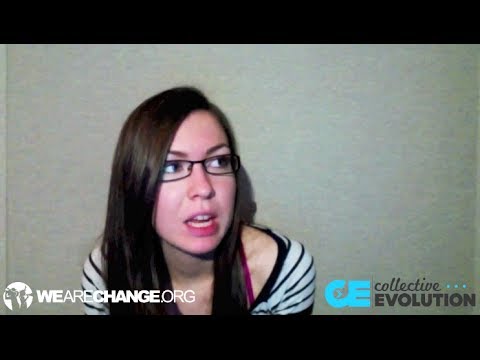 After reading a lot of the comments on my other videos:
Can We Think Outside The System: http://youtu.be/mBen57Rp–M
Can We Think Outside Of Money: http://youtu.be/rJYObLGPx2Y
What Is Human Nature: http://youtu.be/KU4IiqaJoCI
What Humanity Needs To Realize: http://youtu.be/EUCvjfZX5-M
I noticed how people were calling me a collectivist and a communist due to how I would like to see a world where we work *together* instead of against each other, where we *share* resources and where we take into account the well being of *whole* as we do things.
In this video I attempt to explain why my views differ from the world of politics altogether. I hope this clarifies certain things, however if you want to get where I come from I laid it out clearly in my free eBook:
Free eBook: https://www.facebook.com/HTCTW.book
Please Share: http://bit.ly/HTCTW-Free-eBook-Image
Follow Luke: https://twitter.com/Lukewearechange
https://facebook.com/LukeWeAreChange
http://instagram.com/lukewearechange
https://plus.google.com/1023224594778…
Support us by subscribing here: http://bit.ly/P05Kqb
http;//www.facebook.com/wearechange.org
Check out our merchandise: http://wearechange.org/store/
Become a member of The Sponsor Lounge and get exclusive behind the scenes content while helping us grow! Join us today! http:///www.wearechange.org/donate
http://www.youtube.com/watch?v=ir5k2uiMSxc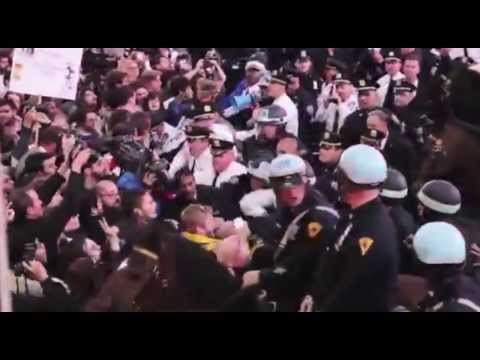 On February 19th, 2014 Obama spoke to the world and condemned the Ukraine Government for violently suppressing a peoples uprising. He stated "We hold the Ukrainian government primarily responsible for making sure that it is dealing with peaceful protesters in an appropriate way, that the Ukrainian people are able to assemble and speak freely about their interests without fear of repression." In this video you will see a collection of footage captured within the United States.
follow luke on https://twitter.com/Lukewearechange
https://facebook.com/LukeWeAreChange
http://instagram.com/lukewearechange
https://plus.google.com/102322459477834521524/posts
Support us by subscribing here http://bit.ly/P05Kqb
http;//www.facebook.com/wearechange.org
Check out our merchandise: http://wearechange.org/store/
Source: http://counterterrorism.newamerica.net/drones
Music: "Whispering Through" by Asura (http://freemusicarchive.org/music/Asura/Bonus_Beat_Blast_2011/09_asura-whispering_through)
Become a member of The Sponsor Lounge and get exclusive behind the scenes content while helping us grow! Join us today! http:///www.wearechange.org/donate
http://www.youtube.com/watch?v=LuF04CPM_2E