You should never talk to the police, ever. But this guy is a Professional.  Not long after just winning a not-guilty verdict and a lawsuit for being beaten and tased at a checkpoint, he is stopped again.
Pastor Steven Anderson is no stranger to harassment from law enforcement officials, and in the video below we see just how well-informed he is. While simultaneously schooling this officer on the Constitution and the illegality of the situation, he remains polite while refusing to answer any questions.
A small organic farm in Arlington, Texas, was the target of a massive police action last week that included aerial surveillance, a SWAT raid and a 10-hour search. Members of the local police raiding party had a search warrant for marijuana plants, which they failed to find at the Garden of Eden farm.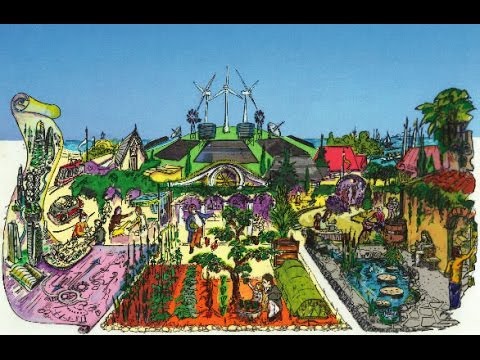 On February 25 at 5:59 a.m., the Monterey County Sheriff's Department, Salinas Police Department, and the FBI orchestrated the simultaneous arrests of 6 King City police officers. Included in the apprehensions for corruption charges were former Police Chief Nick Baldiviez, acting Police Chief Bruce Miller, and his civilian brother Brian Miller.
He says he put his life on the line to stop a killer — and claims cops sat back and watched.
But city lawyers are arguing that the police had no legal duty to protect Joseph Lozito, the Long Island dad stabbed seven times trying to subdue madman Maksim Gelman — a courtroom maneuver the subway hero calls "disgraceful."
These photos by Roman Baluk of Reuters show just how quickly the tables have turned in Ukraine.
During a rally in central Lviv on Feb.24, local riot police knelt as they apologized to residents for taking part in the crackdown on protesters in Kiev's Independence Square, aka Maidan (though they insisted that they did not beat protesters).
Lviv, a city of 760,000 near Ukraine's Western border with Poland, sent thousands of people to Kiev to fill and defend Maidan. On Feb. 19, the city declared independence from the government of President Viktor Yanukovych, who was ousted three days later by parliament.
Volodymyr Parasiuk, a 26-year-old protester from Lviv, became a hero on Feb. 21 when he denounced an EU-brokered peace deal and instead called for Yanukovych's immediate ouster.
Subsequently, many of Lviv's police fled the city, but these men have decided to ask forgiveness from the people.