Media Roots Radio – Occupy Wall Street, Divide & Conquer, Medical Marijuana by Media Roots
MEDIA ROOTS-  Abby & Robbie Martin cover the Occupy Wall Street movement: the divide and conquer tactics being used to discredit OWS, the different schools of thought and ideology within the movement and the original demands made by the US Day of Rage; the Obama administration's shocking crackdown on medical marijuana and new federal law banning medical marijuana card holders from owning firearms; false flag terrorism and updates about the 'underwear bomber' case, Blackwater and the privatization of the armed forces: is the corporatization of the US military preventing an anti-war rebellion similar to that seen in the 60s?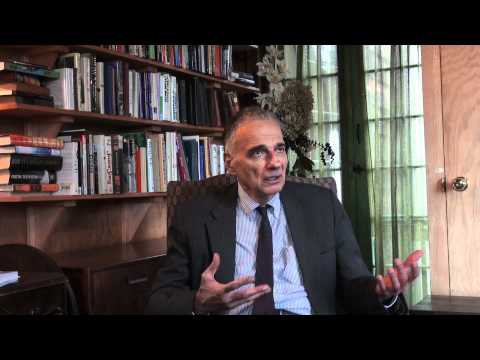 Abby Martin of Media Roots talks to political activist and former presidential candidate Ralph Nader about Project Censored, the landscape of media censorship, the establishment co-opting of the tea party, the two party dictatorship in the US, Obama's exacerbation of Bush era policies and the recent assassination of Anwar al-Awlaki.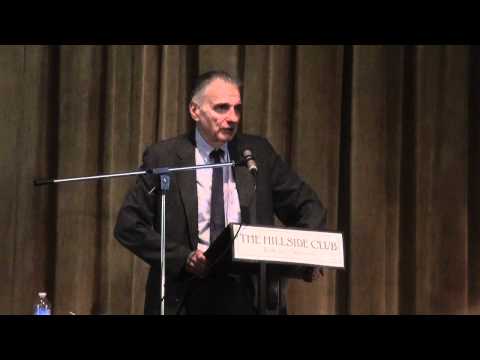 Q and A with Ralph Nader after his talk at the Hillside Club in Berkeley, CA on October 1, 2011. Nader talks about the Occupy Wall Street protests, Gandhi's 'Seven Deadly Sins', media reform, his presidential candidacy and how we need to continue fighting for change.
The Occupy Wall Street protests are heading west to other cities. Many say that people from all backgrounds are coming together because it is known that the US is in trouble and something needs to change. Luke Rudkowski, independent journalist, tells us what it was like on the streets in NYC.
NYPD Crackdown on Occupy Wall Street: Luke Rudkowski Reports
On the Sunday edition of the Alex Jones Show, We Are Change founder and activist Luke Rudkowski talks with Alex about the ongoing protests on Wall Street, where a large number of peaceful demonstrators were brutalized by the New York Police yesterday.
http://www.infowars.com/
http://www.prisonplanet.tv/
http://www.infowars.net/
http://www.prisonplanet.com/
(Subscribe to Infowars Nightly News Today!)
http://www.prisonplanet.tv/news/
Witness of Police Brutality at Occupy Wall Street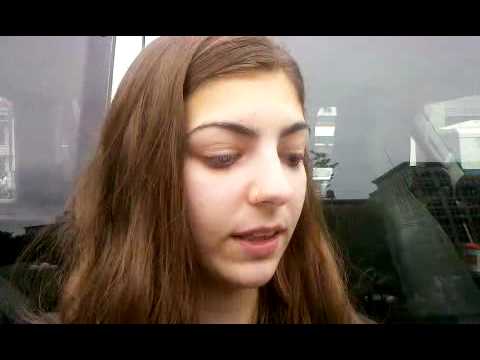 Immortal Technique Occupy Wall Street 2am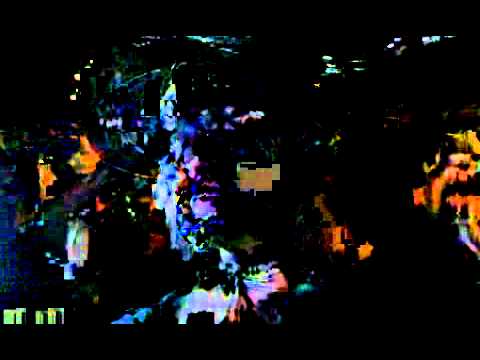 for some reason youtube messed this video up, to see the good quality video click here http://qik.com/video/44583274
Help We Are Change produce more videos like this!http://www.wearechange.org/?page_id=9453
September 9, 2011, 2:20 PM
9/11 'Truthers' to Tone Protests Down, for a Day
By COREY KILGANNON
"No bullhorning during the memorial."
That's always been the rule of thumb among "truther" demonstrators at ground zero on Sept. 11, out of respect for relatives of victims of the terror attack, said Mike Skuthan, 32, a Web designer from Long Island who attends the demonstrations every year.
But after this Sunday's memorial, Mr. Skuthan said, the bullhorns and signs will again be brought out and the groups will walk from one location to another in Manhattan chanting their message and engaging passers-by to help them call for a new investigation into the attacks.
"You have the usual chants — '9-11 Truth Ends Wars,' or 'Two planes, three buildings,' " Mr. Skuthan said. "The popular one this year will probably be, 'Ten years, no justice.' "
Members of the so-called 9-11 Truth movement range from extreme conspiracy theorists who believe that the Bush administration engineered the attacks to consolidate power, roll back civil liberties and help oil mogul friends. But then there are more moderate factions that simply insist that top government officials know more about the attacks than they have acknowledged, and then used then used the attacks as a pretext for invading Iraq. A large percentage of activists outline — often in great detail — what they call inconsistencies in government explanations of the attacks, which many call a governmental cover-up.
There are scores of somber memorial events on Sunday commemorating the 10th anniversary of the 2001 attacks — poignant prayer services, candlelight vigils and, of course, the official commemoration at ground zero.
But for conspiracy theorists, the day's poignancy is mixed with a renewed urgency to their demand for answers, and to dispute official explanations of the attacks. The slew of events leading up to Sunday include screenings of sept. 11-conspiracy films, and widespread "street action" protests. There are discussions by the leading proponents of so-called 9/11-truth theories, and even a spiritual service led by religious leaders who believe the public has not been told the whole truth about the attacks.
Because this is the 10th anniversary, and it falls on a weekend, "truthers'' are hoping to get their highest turnout ever for demonstrations, said Mr. Skuthan, who pitched in this year by making a popular Web site for "truther" events this weekend, including the locations of numerous "street actions."
The demonstrations may be more subdued this year, said Luke Rudkowski, 25, a journalist from Brooklyn.
Mr. Rudkowski is no shrinking violet. Armed with a video camera and a YouTube account, he has confronted the likes of Vice President Joseph R. Biden Jr.; Larry A. Silverstein, the leaseholder on the Trade Center; and Thomas H. Kean, a former governor of New Jersey who was chairman of the federal Sept. 11 commission.
In 2009, Mr. Rudkowski was arrested while attempting to question Mayor Michael R. Bloomberg about the lack of health care for emergency responders.
But when Mr. Rudkowski gathers with other activists at ground zero on Sunday morning near the official, private memorial service, he says, he will be in nonconfrontational mode.
READ MORE HERE http://cityroom.blogs.nytimes.com/2011/09/09/911-truthers-to-tone-protests-down-for-a-day/