We got an interview with Max Keiser at Bryant Park after Max was done taping his TV show, The Keiser Report. Check it out.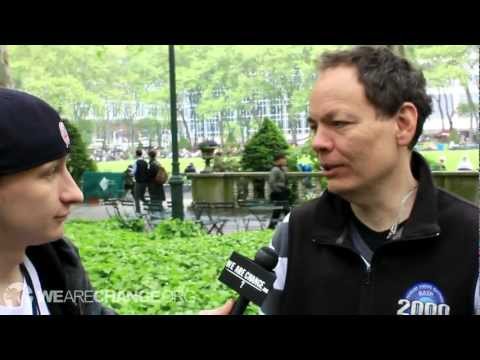 http://piratemyfilm.com
http://maxkeiser.com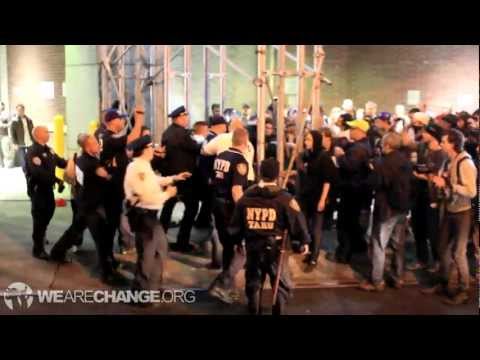 Recorded 3.17.12 at Zuccotti Park, NYC.
http://twitter.com/lukewearechange
http://facebook.com/lukewearechange
OWS Afternoon Arrests – 6 Month Anniversary – RAW FOOTAGE
NYPD's Iron Fist: OWS Re-Occupation Arrests: Protester Has Seizure in Handcuffs
Just some renegades and rebels from Occupy Wall Street Christmas Day and Eve that we wanted to share with you.
SUPPORT THE RESISTANCE http://www.wearechange.org/?page_id=9453
http://www.facebook.com/LukeWeAreChange
http://www.twitter.com/LukeRudkowski
http://www.WeAreChange.org
music: The Qemists Feat. Maxsta – Renegade VIP
Media Roots Radio – Facebook, Information Age, Technology, NDAA, GOP Race by Media Roots
MEDIA ROOTS – Abby & Robbie Martin discuss the age of information in the 21st century and philosophize what the ability to instantaneously connect with people worldwide has done to modern society; the subjectivity of "truth" as history becomes re-written with every passing generation; Alan Moore v. Frank Miller on Occupy Wall Street; The passing of the new National Defense Authorization Act (NDAA) that allows the indefinite detention of American citizens; the GOP race as a parody of itself with the candidates running and how voting for Ron Paul would be a fun social experiment if nothing else than to spoil the GOP primary.
The above timeline is interactive. Scroll through it to find out more about the show's music and to resources mentioned during the broadcast. To see a larger version of the timeline with clickable resources go to the soundcloud link below the player.
If you would like to directly download the podcast click the down arrow icon on the right of the soundcloud display. To hide the comments to enable easier rewind and fast forward, click on the icon on the very bottom right.
For more information visit Media Roots.