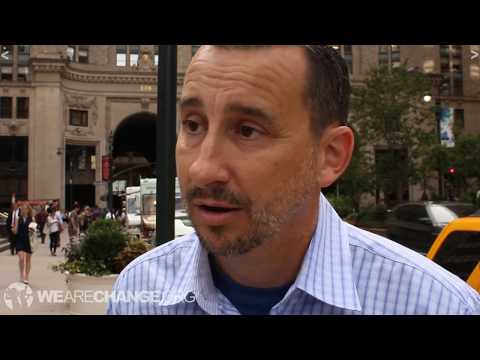 In this video Luke Rudkowski interviews Turd Ferguson of TF Metals Report about the future economic outlook and what people should do to prepare themselves.
to learn more about Turd Ferguson check out http://www.tfmetalsreport.com
follow luke on https://twitter.com/Lukewearechange
https://facebook.com/LukeWeAreChange
http://instagram.com/lukewearechange
https://plus.google.com/102322459477834521524/posts
Support us by subscribing here http://bit.ly/P05Kqb
http;//www.facebook.com/wearechange.org
Check out our merchandise: http://wearechange.org/store/
Become a member of The Sponsor Lounge and get exclusive behind the scenes content while helping us grow! Join us today! http:///www.wearechange.org/donate
http://www.youtube.com/watch?v=_m2r4XdUE98
Subscribe to stay updated!