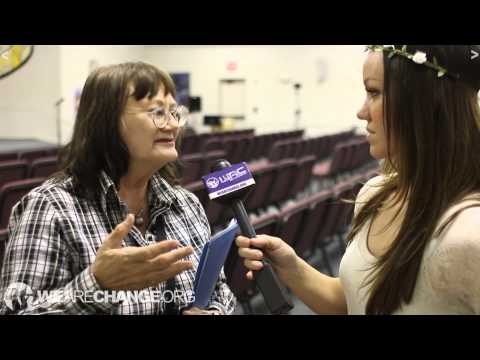 Luke Rudkowski interviews the one time girlfriend of Lee Harvey Oswald 11/22/13 in Dallas TX for the 50th Anniversary of the JFK Assassination.
follow luke on https://twitter.com/Lukewearechange
https://facebook.com/LukeWeAreChange
http://instagram.com/lukewearechange
https://plus.google.com/102322459477834521524/posts
Support us by subscribing here http://bit.ly/P05Kqb
http;//www.facebook.com/wearechange.org
Check out our merchandise: http://wearechange.org/store/
Become a member of The Sponsor Lounge and get exclusive behind the scenes content while helping us grow! Join us today! http:///www.wearechange.org/donate
http://www.youtube.com/watch?v=KGg6Qh916ZY
Subscribe to stay updated!