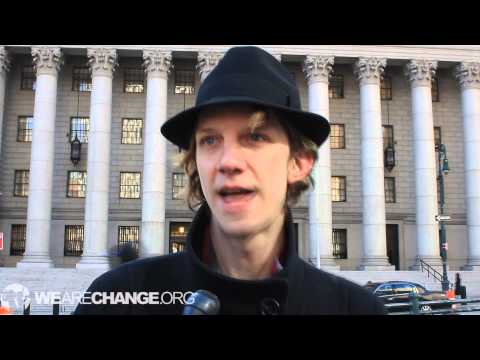 Follow Luke at http://twitter.com/LukeWeAreChange
Luke Rudkowski interviews Jason Hammond, the twin brother of the alleged hacker of Stratfor Jeremy Hammond.
Special Thanks to https://twitter.com/WikileaksTruck for the court room sketches
To find out more about Jeremy Hammond check out his website here http://freehammond.com/
Support us by subscribing here http://bit.ly/P05Kqb
Check out our merchandise at http://wearechange.org/store/
Become a member of The Sponsor Lounge and get exclusive behind the scenes content while helping us grow! Join us today! http:///www.wearechange.org/donate
Subscribe to stay updated!