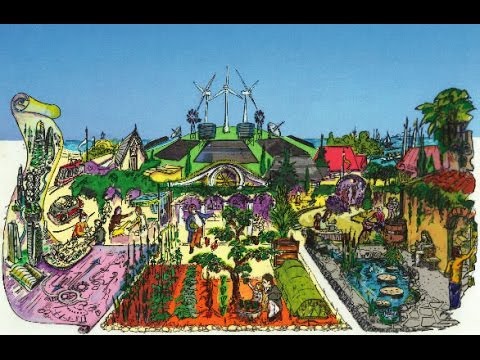 In this video Luke Rudkowski travels to Dallas Texas to visit Quinn Eaker of the Garden of Eden community. Quinn tells us about the mission of the Garden of Eden and how recent pressure from the state has harassed, intimidated, fined, and is threatening the existence of their community.
Currently Quinn is looking for legal representation to keep the Garden of Eden going if you could help please contact http://www.intothegardenofeden.com or gardenofedenvortex@gmail.com
follow luke on https://twitter.com/Lukewearechange
https://facebook.com/LukeWeAreChange
http://instagram.com/lukewearechange
https://plus.google.com/102322459477834521524/posts
Support us by subscribing here http://bit.ly/P05Kqb
http;//www.facebook.com/wearechange.org
Check out our merchandise: http://wearechange.org/store/
Become a member of The Sponsor Lounge and get exclusive behind the scenes content while helping us grow! Join us today! http:///www.wearechange.org/donate
http://www.youtube.com/watch?v=pZD3tr4rcoo
Subscribe to stay updated!