Tom Morello on Government, The Ruling Class & Hope for The Future
Tom Morello talks to WeAreChange about government, the ruling class, & hope for the future.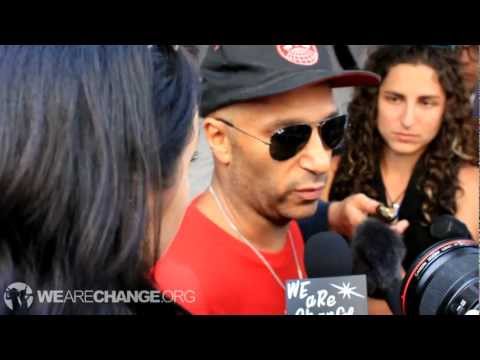 Don't forget to sign up for notifications on http://www.ustream.tv/WeAreChangein order to get email alerts to when the stream is going live. You can also follow me on http://www.twitter.com/LukeWeAreChange to get the live video notifications, photos and updates from the actions in NYC.
Become a member of The Sponsor Lounge and get exclusive behind the scenes content while helping us grow! Join us today!http:///www.wearechange.org/donate