NYPD Crackdown on Occupy Wall Street: Luke Rudkowski Reports
On the Sunday edition of the Alex Jones Show, We Are Change founder and activist Luke Rudkowski talks with Alex about the ongoing protests on Wall Street, where a large number of peaceful demonstrators were brutalized by the New York Police yesterday.
http://www.infowars.com/
http://www.prisonplanet.tv/
http://www.infowars.net/
http://www.prisonplanet.com/
(Subscribe to Infowars Nightly News Today!)
http://www.prisonplanet.tv/news/
Witness of Police Brutality at Occupy Wall Street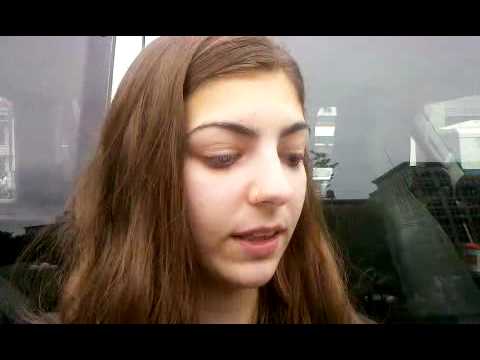 Immortal Technique Occupy Wall Street 2am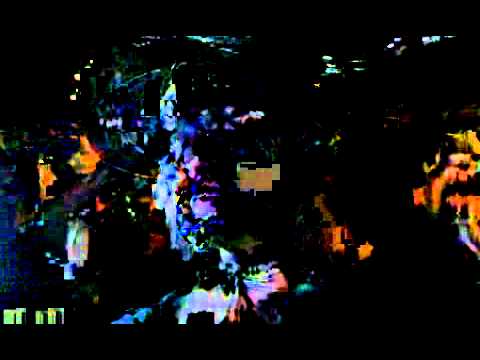 for some reason youtube messed this video up, to see the good quality video click here http://qik.com/video/44583274
Help We Are Change produce more videos like this!http://www.wearechange.org/?page_id=9453
Subscribe to stay updated!