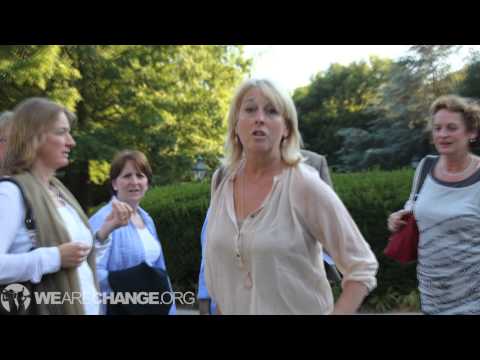 https://www.wepay.com/donations/2013wearechangebilderbergcoverage
We love what we do and wish to continue our work and cover this year's meeting in London, England. and only with your help we can do so. If we are lucky enough to have your support, we would ask for your donations in order to document this year's meeting, make video reports, investigate what happens and provide live video coverage.
The donations would cover airplane tickets, video equipment and the costs to operate a live video feed during the Bilderberg meeting. We estimate that we need around $3,000 to cover 2 airplane tickets, local transportation, video equipment and internet service for the live video feed.
After Bilderberg, if there is money left we will be looking for other stories to cover around Europe. If there are stories that you know of or have a place for us to crash anywhere in Europe please email us at Luke@wearechange.org .
For other ways to donate: http://wearechange.org/2013-wearechange-fundraiser-for-bilderberg/
Support us by subscribing here http://bit.ly/P05Kqb
http://www.facebook.com/wearechange.org
Check out our merchandise: http://wearechange.org/store/
Become a member of The Sponsor Lounge and get exclusive behind the scenes content while helping us grow! Join us today! http:///www.wearechange.org/donate
Subscribe to stay updated!