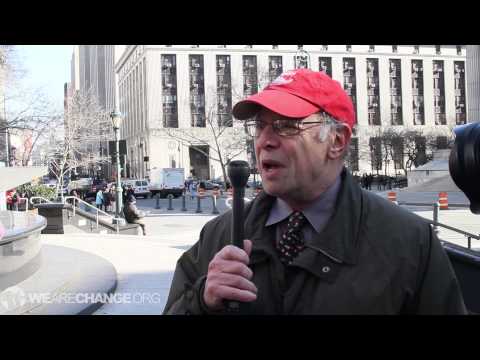 At Jeremy Hammond's press conference (2/21/13) Michael Ratner spoke about the government's attacks on whistleblowers and hacktivists such as Bradley Manning, Julian Assange and Jeremy Hammond.
Michael Ratner is Julian Assange's attorney and the President of the Center for Constitutional Rights.
Learn more about Jeremy Hammond's case: http://freehammond.com/
Support us by subscribing here http://bit.ly/P05Kqb
Check out our merchandise at http://wearechange.org/store/
Become a member of The Sponsor Lounge and get exclusive behind the scenes content while helping us grow! Join us today! http:///www.wearechange.org/donate
Subscribe to stay updated!