U.S. Domestic News
Latest
In this video Luke breaks down the latest information about Seth Rich, the alleged DNC leaker and...
International World News
Latest
Bitcoin has just gone up to $2,000 per bitcoin, the all-time high! In this video, Luke talks with...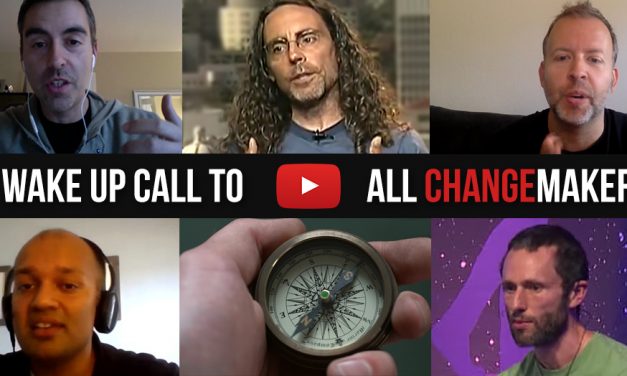 Scroll down to watch the video We live in exciting and hopeful times. More and more people are...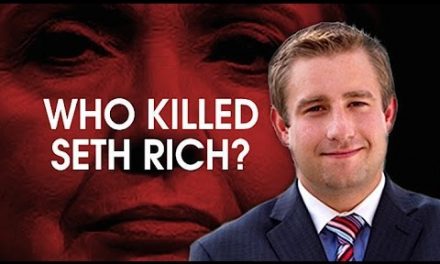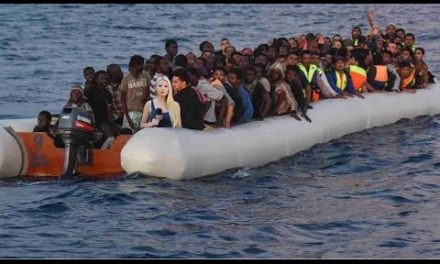 Join We Are Change!
Post Archive
Blog Categories
Donate Bitcoin
141BQ5uuZSPFDkfU6LKDPnmGanq6mhGB8v