U.S. Domestic News
Latest
John F. Kelly – Homeland Security Secretary – ordered federal agents to increase...
International World News
Latest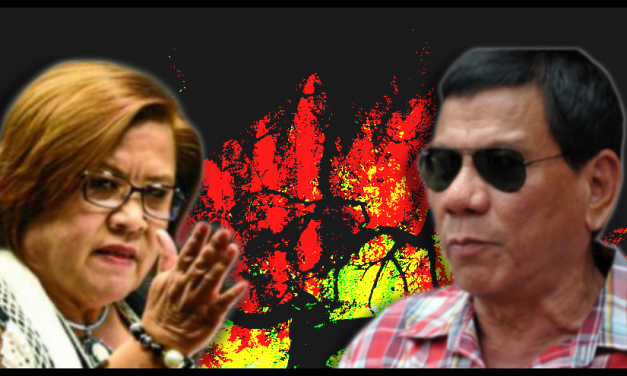 MANILA, Philippines – Senator Leila de Lima on Tuesday called on the people to make...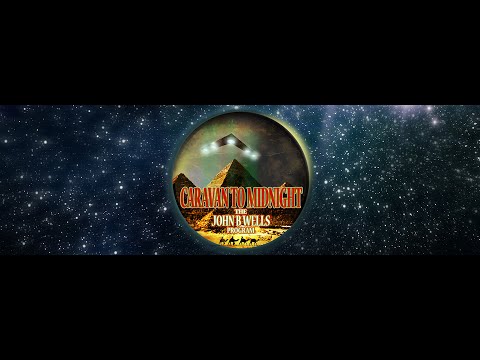 Group think is cohesive intelligence over individual intellect, a super organism. Nobody wins and nobody loses. Everyone is the same. Everyone is dependent. Everything is provided by the hive.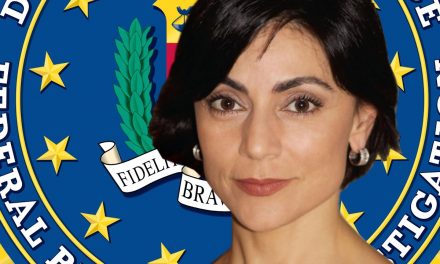 Join We Are Change!
Post Archive
Blog Categories