U.S. Domestic News
Latest
A new GOP draft for repealing Obamacare indicates that as many as 20 million Americans could lose...
International World News
Latest
LOS ANGELES (WeAreChange) — Syrian cinematographer Khaled Khateeb, who helped produce the...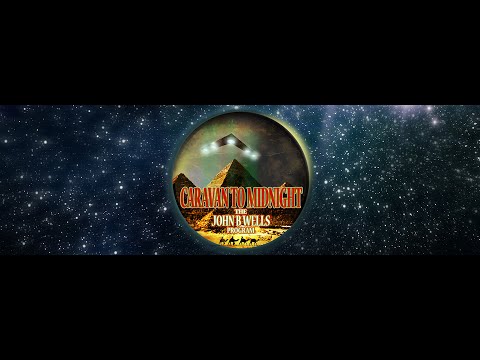 Group think is cohesive intelligence over individual intellect, a super organism. Nobody wins and nobody loses. Everyone is the same. Everyone is dependent. Everything is provided by the hive.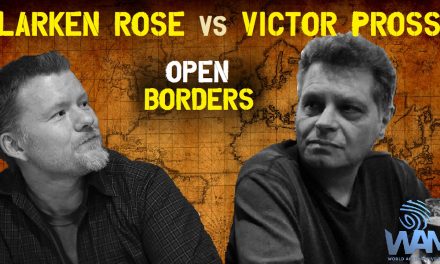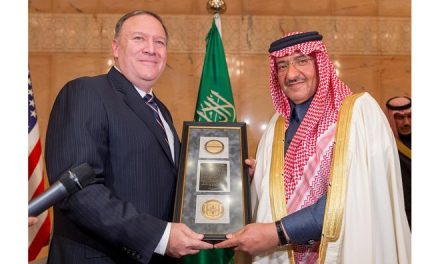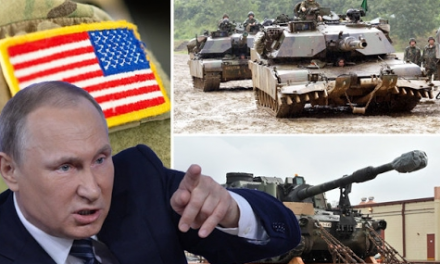 Join We Are Change!
Post Archive
Blog Categories