U.S. Domestic News
Latest
Milo Yiannopoulos is holding a press conference in New York City today, where he will address the fallout from his recent controversy concerning his remarks about pedophilia. Yiannopoulos has resigned as a tech editor for Breitbart, and he will take questions from the press on this subject, his rescinded invitation to CPAC, and his canceled book deal.
International World News
Latest
Russia's UN Ambassador Vitaly Churkin has been found dead due to a sudden heart attack.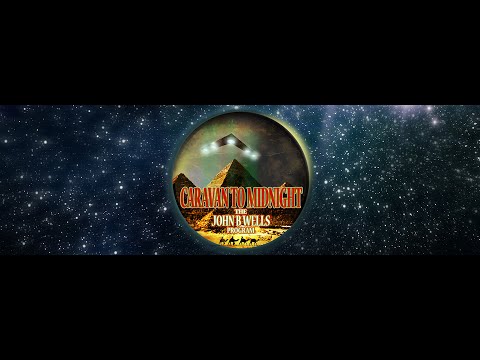 Group think is cohesive intelligence over individual intellect, a super organism. Nobody wins and nobody loses. Everyone is the same. Everyone is dependent. Everything is provided by the hive.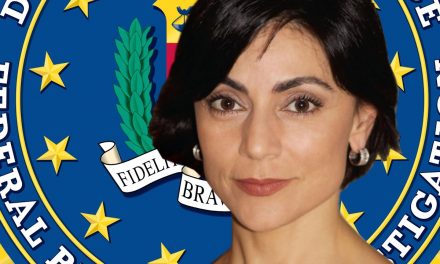 Join We Are Change!
Post Archive
Blog Categories