U.S. Domestic News
Latest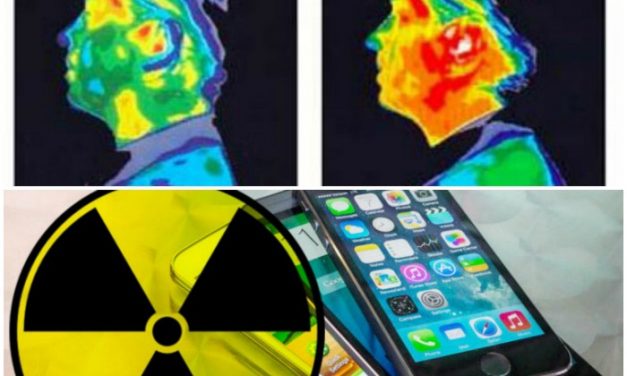 A Superior Court judge has ordered California to release papers on possible long-term cell phone health risks.
International World News
Latest
After the deadline for a $600'000 ransom had expired, 70 year old Jurgen Kantner was beheaded in a video of the killing.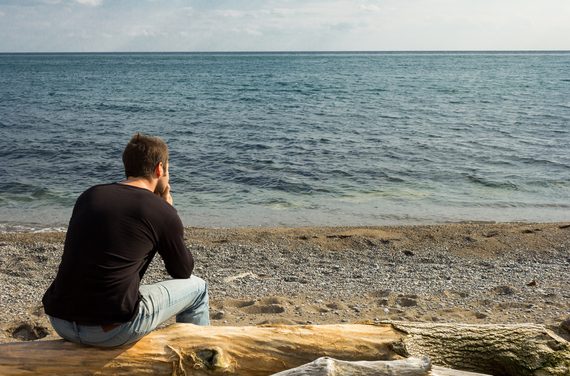 What is the purpose of pain in our lives - and is it avoidable?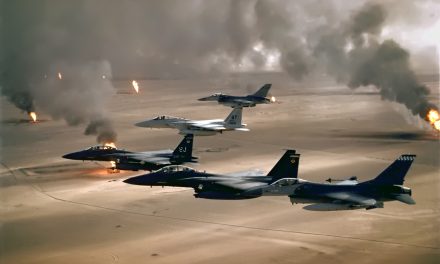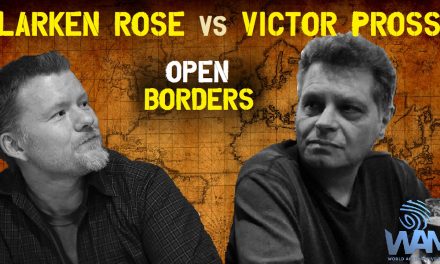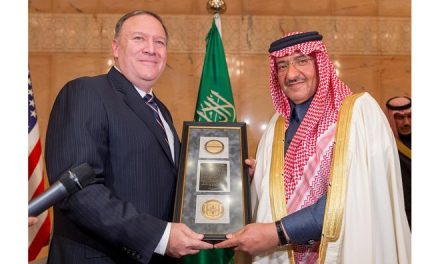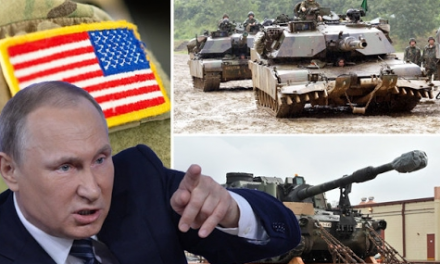 Join We Are Change!
Post Archive
Blog Categories
@Lukewearechange
WSJ/NBC Poll: Majority Finds Media Coverage Of Trump "Too Critical, Exaggerated": https://t.co/Z5eCLVir26

,

28 mins ago

College Administrators are Now Encouraging Students to Snitch on Other Student's Offensive Speech: https://t.co/4FoqK30Nk9

,

1 hour ago