U.S. Domestic News
Latest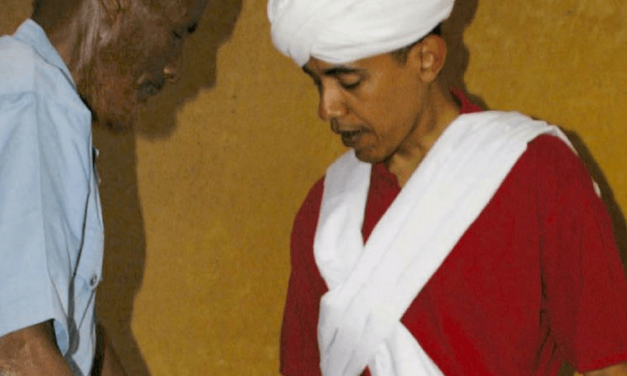 On Obama's way out of office, he left many parting gifts, including giving Uranium to Iran. It turns out that he also approved a $418 million dollar arms sale to Kenya, on his final day as president, and now many lawmakers are wondering why.

International World News
Latest
Immediately after leader Marine Le Pen left for Lebanon on her first official visit out of state, French government agents raided her office as part of an investigation into "fake jobs." According to state officials, this raid is part of a probe to "find evidence related to the ongoing enquiry" as to whether leader Marine Le Pen misappropriated European Parliament funds in her hiring decisions, referring to two individuals whom Ms. Le Pen allegedly improperly hired as parliamentary assistants.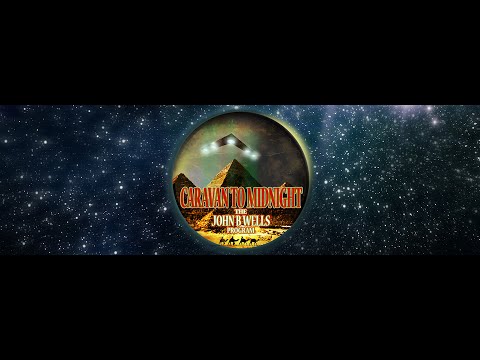 Group think is cohesive intelligence over individual intellect, a super organism. Nobody wins and nobody loses. Everyone is the same. Everyone is dependent. Everything is provided by the hive.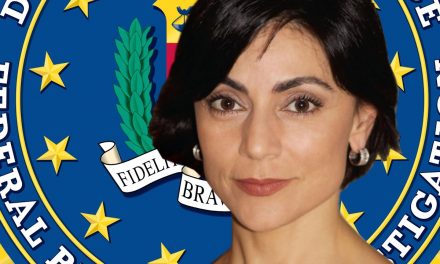 Join We Are Change!
Post Archive
Blog Categories
@Lukewearechange
the face you make when you become fully aware that you're full of crap and just called yourself out https://t.co/SE2U6SzZue

,

4 hours ago

Trump Names Anti-War General McMaster As New National Security Adviser: https://t.co/5y5MD8KhUU

,

17 hours ago