U.S. Domestic News
Latest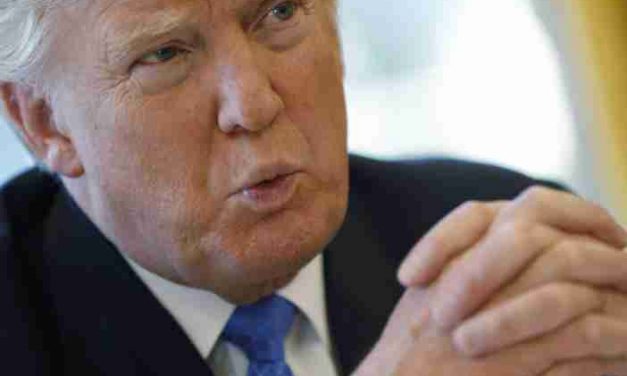 U.S. President Donald Trump has said that he wants to rebuild America's nuclear arsenal to ensure its at the "top of the pack," arguing that the U.S. has fallen behind in nuclear capabilities of its adversaries.

International World News
Latest
Astronomers have discovered not one, not two, but seven Earth-sized planets orbiting a star called TRAPPIST-1 and announced the discovery of 60 other potentially habitable planets.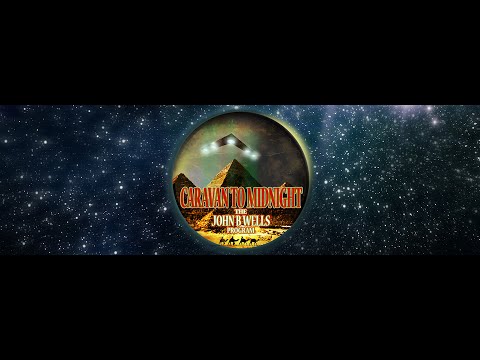 Group think is cohesive intelligence over individual intellect, a super organism. Nobody wins and nobody loses. Everyone is the same. Everyone is dependent. Everything is provided by the hive.
Join We Are Change!
Post Archive
Blog Categories