U.S. Domestic News
Latest
A fundraiser by Muslim Americans to repair a vandalized Jewish cemetery in St. Louis, Missouri,...
International World News
Latest
Astronomers have discovered not one, not two, but seven Earth-sized planets orbiting a star called TRAPPIST-1 and announced the discovery of 60 other potentially habitable planets.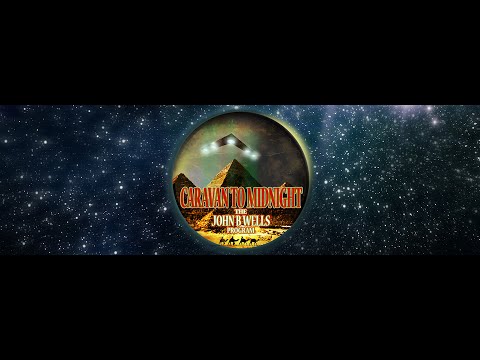 Group think is cohesive intelligence over individual intellect, a super organism. Nobody wins and nobody loses. Everyone is the same. Everyone is dependent. Everything is provided by the hive.
Join We Are Change!
Post Archive
Blog Categories