U.S. Domestic News
Latest
A fury of fists flew outside the Oscars, as Donald Trump supporters and protesters clashed Sunday...
International World News
Latest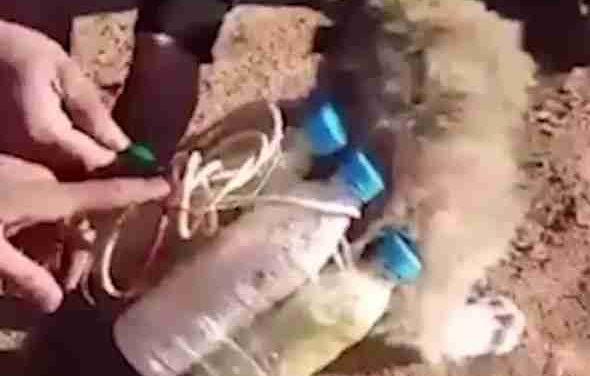 The Islamic State has repeatedly proven that they are the most ruthless terrorist group in the world, but this horrifying video takes things to a whole new level.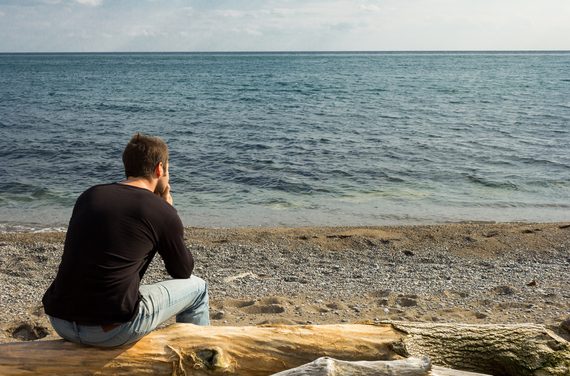 What is the purpose of pain in our lives – and is it avoidable? I met with a private client...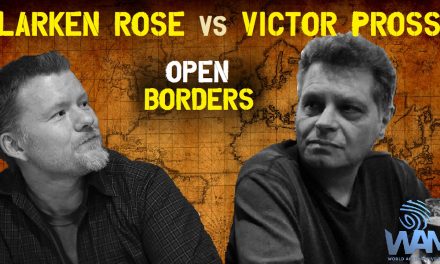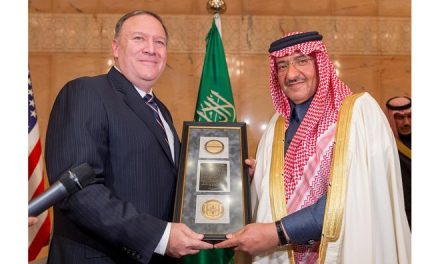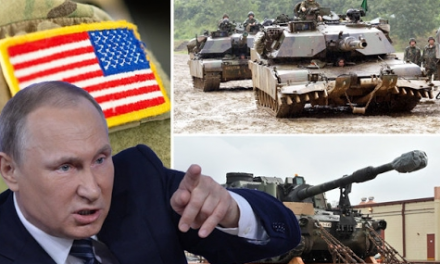 Join We Are Change!
Post Archive
Blog Categories
@Lukewearechange
Reddit Shadow Bans The Name "Rothschild" Instant Removal: https://t.co/KDnkKsgPfi

,

24 mins ago

Anonymous Exposes New Hampshire Double Murder Tied To Drug Cartel And Sheriff Mike Scott In Florida: https://t.co/xfiq7xse3N

,

33 mins ago