U.S. Domestic News
Latest
In this video, Luke Rudkowski brings us another insightful weekly news wrap up. One of the biggest...
International World News
Latest
What the hell is happening today? Luke started answering this with new daily update videos! On...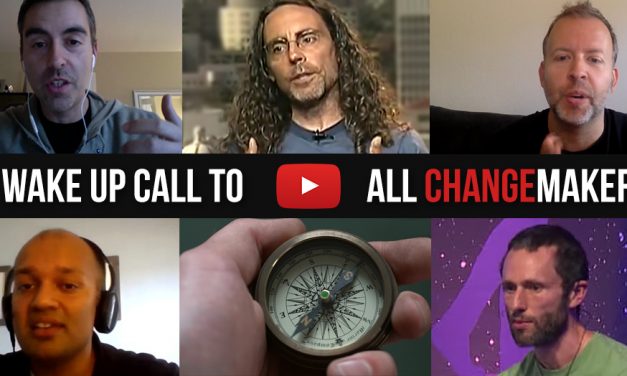 Scroll down to watch the video We live in exciting and hopeful times. More and more people are...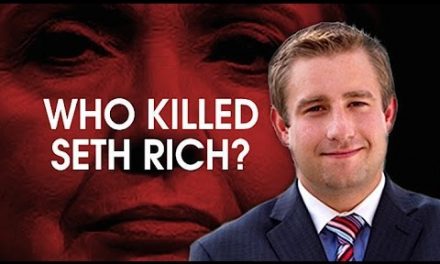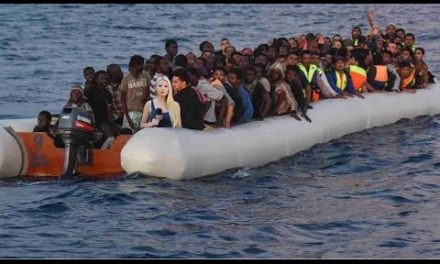 Join We Are Change!
Post Archive
Blog Categories
Donate Bitcoin
141BQ5uuZSPFDkfU6LKDPnmGanq6mhGB8v