U.S. Domestic News
Latest
The close relationship between Scott Pruitt, the new administrator of the Environmental Protection...
International World News
Latest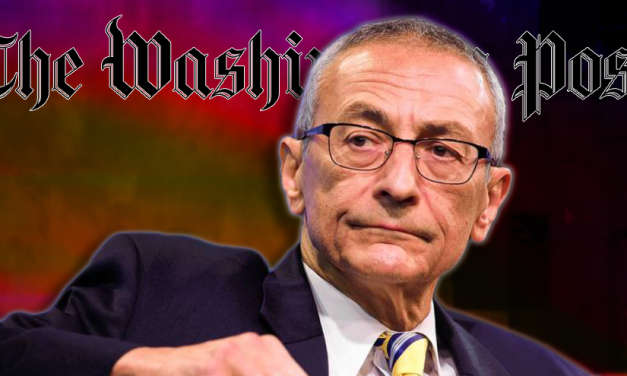 In a moment exposing their utter pure bias the mainstream media, Washington Post has given John Podesta a column while the Huffington Post has banned a writer who agreed with Trump about Swedish immigration.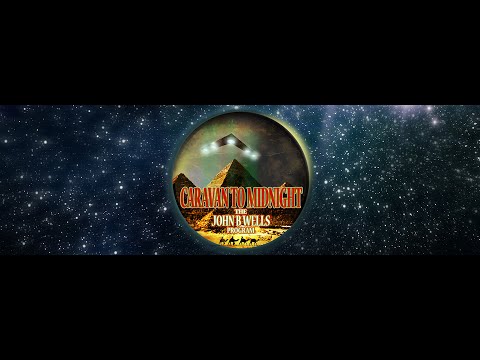 Group think is cohesive intelligence over individual intellect, a super organism. Nobody wins and nobody loses. Everyone is the same. Everyone is dependent. Everything is provided by the hive.
Join We Are Change!
Post Archive
Blog Categories