U.S. Domestic News
Latest
The close relationship between Scott Pruitt, the new administrator of the Environmental Protection...
International World News
Latest
Reddit has now been caught in a love affair with Rothschild censoring users from posting about the infamous family name "Rothschild" Reddit will now automatically remove your post if you type the name "Rothschild."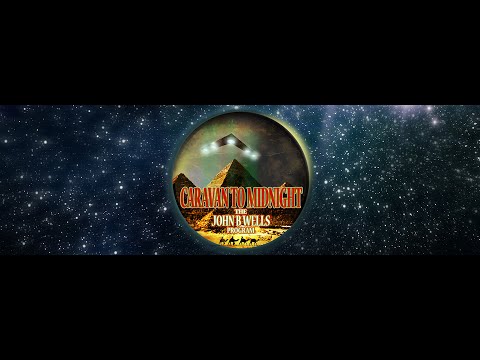 Group think is cohesive intelligence over individual intellect, a super organism. Nobody wins and nobody loses. Everyone is the same. Everyone is dependent. Everything is provided by the hive.
Join We Are Change!
Post Archive
Blog Categories
@Lukewearechange
REDDIT SHADOW BANS THE NAME "ROTHSCHILD" INSTANT REMOVAL: https://t.co/KDnkKsyqDS

,

3 hours ago

Former President Jimmy Carter Realizes Renewable Energy Is The Future Will Build 1.3 Megawatt Solar Power Station: https://t.co/yo5U9trz7l

,

4 hours ago