Rare Chance to Defeat Big Tech Censorship
*Attention: This is NOT for Normies*
YouTube isn't cutting it anymore.
You've gotta listen to "sickness" instead of covid, "jab" instead of vaccine and "1940s ideology" instead of Nazi?
And all the other bull shit.
Like go against WHO guidelines? You're gone.
Play a clip of Donald Trump speaking? It's deleted.
Call something a conspiracy? Adios amigo.
Let's get real. It's a f*cked up place to host a news show.
But I'm not gonna get YouTube to change. And moving to another platform comes at a cost.
So for all the Normies, I'm gonna stay on YouTube and keep talking about what I'm allowed to talk about.
But for you non Normies who want to cut through all the crap and get real honest reporting and commentary on what the f*ck is happening in this crazy world…
You are invited to join me on Luke Uncensored.
A news show where anything goes and things are always raw, uncensored, anti establishment and against the New World Order global technocratic government depopulation agenda.
Something I sure as hell can't say on YouTube.
For your small contribution of 50 cents a day (15 bucks a month), I am doubling my output – creating 2 videos almost daily instead of 1.
1 freebie on YouTube. And 1 exclusive video only for beautiful, amazing freedom loving human beings like you.
Who will enjoy access to real independent media the way it should be — with no strings attached to an authoritarian platform.
Plus I will share with you what's going on behind the scenes at my independent media operation, be doing give aways, giving opportunities to get tickets 1st to exclusive We Are Change events before they sell out and share what strategies we use to keep going and growing after total YouTube demonetization.
And…
Your support allows me to deliver you content in a more personalized manner than I can with a large YouTube audience. As a Luke Uncensored member, you'll have the opportunity to leave comments and requests that I can address in future videos.
So join now. And thanks so much for allowing me to keep doing what I love, giving me an opportunity to expand it. grow it and allowing me to provide you even more truly independent media for your enjoyment.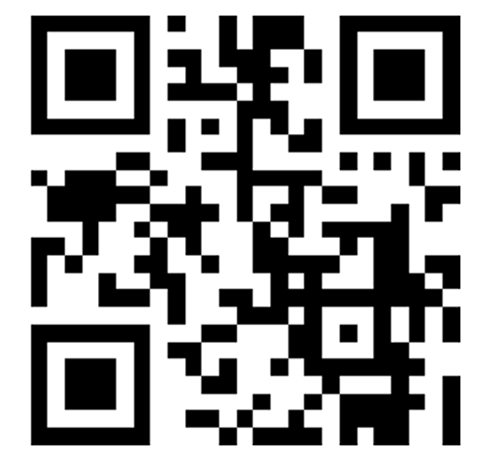 EOS:
wearechangee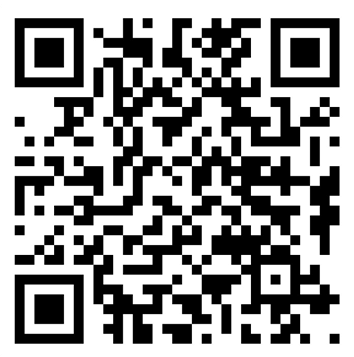 Bitcoin:
3DRvga414QiT1MG6MbBSv5wzxCCqz7euAQ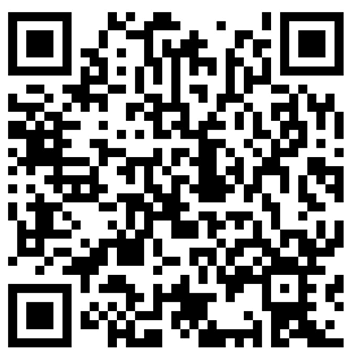 Ethereum:
0x495ff888d75be525fc6b826351e2e6bc573a0f0b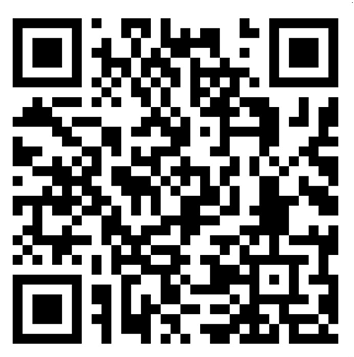 Dash:
XcDcw5qwDmt6Mv39NsDqafumzZHuPfhZGb
Monero:
462NfiahUcscdTHpdrrm5G6KBqLZRMtknXddNc1bmzeS2LvJFxsswVzKaJRhExs1E7eWZ6ojp9CFBe5Re72z33CXMuNDz6Q
Venmo:
@LukeWeAreChange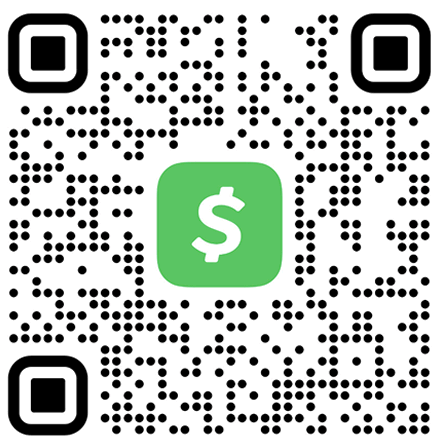 Cash App:
$LukeWeAreChange
Download and use Cash App here.
Try it using my code LJHVFPD and you'll get $5.
WeAreChange is funded by people all over the world who support the cause of freedom. Join the growing number of WeAreChange Sponsors who are helping take our operation to the next level! With your support, we can hire more interns, purchase more equipment, confront more politicians, and expand our operation to make WeAreChange a serious force to be dealt with. Thank you so much to all the current WeAreChange Sponsors! Without you, our operation would not be possible!
WeAreChange accepts checks, money orders, gift certificates, cash, precious metals, and equipment. Even if its old equipment, send it to us and we'll make sure it gets to someone.
Please make all checks payable to "WRC".
Be Da Change
P.O. Box 140492
Brooklyn, NY 11214