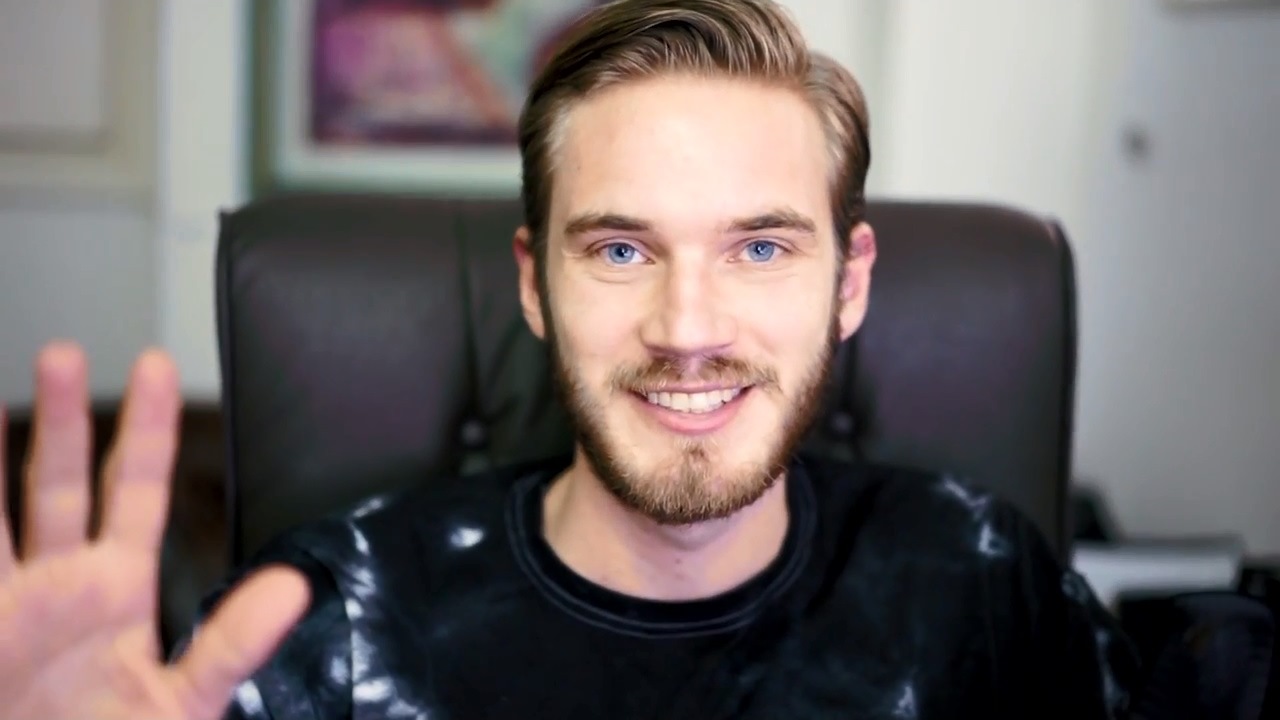 Some news outlets send journalists to investigate the edges of society, looking to expose the dark criminals that prey on unsuspecting people. Then there is the Wall Street Journal. Three "journalists" at the Wall Street Journal used their time and effort to smear the most popular YouTuber of all time, PewDiePie a.k.a. Felix Kjellberg, in a pathetic attempt to police speech and grab attention. Kjellberg, a comedian with over 53 million subscribers on YouTube, had his YouTube Red series "Scare PewDiePie" cancelled and was dropped by Maker Studios, owned by Disney, after the Wall Street Journal published an article framing PewDiePie as anti-semitic. The WSJ article took a joke that Kjellberg made about the willingness of people on Fiverr.com to do anything for five dollars, hiring men to hold up a sign that said "Death To All Jews…Subscribe to Keemstar" – and ignored the clear satire of PewDiePie's video, which jokingly frames a fellow YouTuber named Keemstar for an obviously deplorable comment. The out of context statement "Death To All Jews" was used by the Wall Street Journal as evidence that Kjellberg is somehow anti-semitic. After this knowingly malicious article was posted, many popular YouTubers rallied around Kjellberg, exposing the blatant deception of the Wall Street Journal. Ethan Klein, a Jewish YouTube star and friend of Kjellberg, used his channel H3H3 Productions to speak out about the obvious defamation committed by WSJ, and also tweeted, "Sorry but you can't take news at face value anymore, this article is little more than poorly researched defamation." Popular news analysts and YouTubers Sargon of Akkad and Mark Dice also sounded off on the thinly veiled hit piece by the Wall Street Journal, while internet sensation Milo Yiannopoulos posted on Facebook, "The media has declared war on PewDiePie, the most famous YouTuber in the world. He has 54 MILLION subscribers, most of them under 20. More evidence the media have a death wish." With the growing influence and power of the independent media, a smear that once would have destroyed a career has been turned into a rallying call for independents and freethinkers across the internet. The truth can no longer be hidden, and the mainstream media is deathly afraid. Andrew Meyer For news...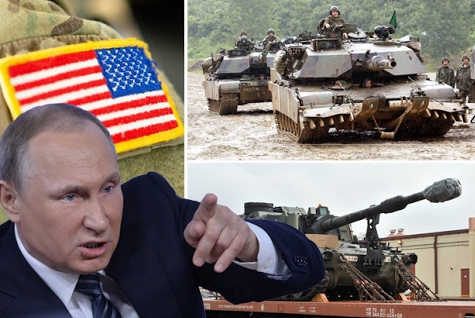 When Donald Trump campaigned to become the next President of the United States, he promised to put an end to the tension between the U.S. and Russia. Now that he is in office, and has surrounded himself with neoconservative hawks, it raises a lot of questions about how his stance towards Russia could change in the next year… What do you think about this video? Let us know in the comments! Find out more about Johnny FD: http://www.johnnyfd.com/ Check out the Nomad Summit: http://www.nomadsummit.com/ If you want stay up to date with WeAreChange, and you want to learn more about how you can truly become the change you want to see in the world, check out our website and sign up for our newsletter! You can also access exclusive content from We Are Change by contributing monthly to our Patreon. Check us out on social media: FACEBOOK: https://facebook.com/LukeWeAreChange TWITTER: https://twitter.com/Lukewearechange INSTAGRAM: http://instagram.com/lukewearechange STEEMIT: https://steemit.com/@lukewearechange SNAPCHAT: LukeWeAreChange We take BITCOIN too: 12HdLgeeuA87t2JU8m4tbRo247Yj5u2TVP Rachel Blevins Rachel Blevins is a Texas-based journalist who aspires to break the left/right paradigm in media and politics by pursuing truth and questioning existing...
There is a reason some people have nightmares. In the modern world, most psychologists see dreams as having a connection to the unconscious mind. Sigmund Freud, the father of psychoanalysis, wrote extensively about dreams and their interpretations, and believed dreams are a manifestation of a person's deep desires and anxieties. Freud was only scratching the surface. Ancient cultures frequently told of the power of dreams, most famously in the Biblical story of Joseph interpreting Pharaoh's dreams, predicting seven years of feast and famine. The ancients knew that dreams are not simply the manifestation of unconscious fears or deep desires. Messages from the unseen, spiritual world are revealed in dreams. As science is beginning to understand thanks to pioneers in quantum physics like Edward Witten, our world is only one of many dimensions. Those other, unseen dimensions – described by many who have had near-death experiences – are the source of our dreams. In my personal search for truth, I have come across one book in particular that has helped me accurately interpret my dreams – and understand what messages the universe is trying to give me. As Yehuda Berg demonstrates in The Dreams Book, you can learn a lot from your dreams – if you know what to look for. Your soul leaves the body when you sleep – and travels to the upper worlds, where you may receive a message in the form of a dream. Nightmares a generally a sign that you need to change direction somewhere in your life – NOW. Did you see an egg? That is a positive sign, and may mean your request was heard. The Dreams Book has an index of common dream occurences and their meanings. But be careful who you tell your dream to – the first rule of dream interpretation is that the person interpreting your dream can affect it's meaning – and how it manifests in your life. Full disclosure: In my personal search for the meaning of life, I have studied many spiritual teachings. The Dreams Book, written by Yehuda Berg, is derived from the deepest level of Bible study, known as Kabbalah. I have studied Kabbalah for almost a decade, and have seen unbelievable benefits in my life. I can personally testify that the...
I certainly won't deny the power of world politics and social dynamics to influence the individual. But I recognize that the inner state of the individual is equally as powerful and perhaps even more influential upon our lives. The domain over which we all have the highest degree if sovereignty and authority is our own consciousness, our own minds or psyches. Because our minds are so intertwined with our culture and the natural world, separating the two begins like a fish separating itself from the ocean in which it swims.  But the human being is a unique organism. We all have the ability to choose how much separation exists between our conscious minds and our cultural programming, as well as our own unconscious, a domain as vast as all human culture. This takes time and great effort, but is the essence of all spiritual inner work. We are all potential astronauts of personal and collective consciousness. What we choose to do with our powers is up to us. While certain eastern and indigenous cultures have extensive experience with the exploration of the mind, the West has more limited resources. This is partly due to the fact that our awareness tends to be outwardly focused. Our mastery of technology is an example of the benefits of our outward focus. Our extremely high instances of personal and cultural disease are to a great degree the effects of our alienation from our own inner states and our unfamiliarity with psychic journeying. The famed Swiss Psychiatrist Carl Jung posited the existence of a "collective unconscious" – a repository of all mankind's ancient memories of the past. Another 20th century explorer of the mind, John C. Lilly saw how the human being was a "magnificent bio-computer". The body being the hardware and the mind or psyche its software or operating system. In a very real sense, our minds are nodes of information throughput, connected together like a biological internet which we call "culture". Or like a bacteriological culture in a Petri dish, we human beings are a totally interconnected ecosystem of energy and information. What comes out of the mind evolves the culture, and what comes out of the culture evolves the mind....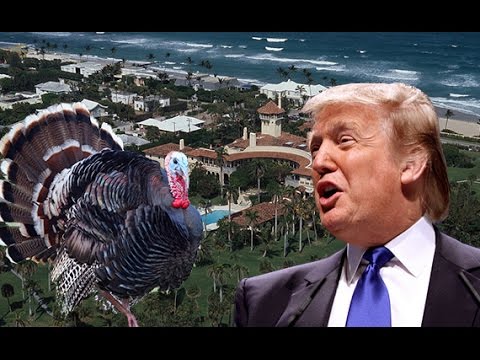 In this video Luke Rudkowski goes off on a thanksgiving rant. As many Americans are divided with Donald trump as president and the prospects of "Making America Great Again" Luke tires to put things in persepective and give some words of adivce for everyone having a divisise thanksgiving and black friday. Support us on https://www.patreon.com/WeAreChange
An Indianapolis man is asking for compensation from the Indianapolis Power & Light Company after he says they have been charging him for his neighbor's electric bill for more then 15 years.
Last week we told you about the hunger strike of Martin Gottesfeld, activist and alleged Anonymous hacker who has been accused of orchestrating an attack on the Boston Children's Hospital's website after he uploaded a YouTube Anonymous press video in support of Justina Pelletier. An update on Martin Gottesfeld's situation – Marty is now refusing fluids and is being prevented from seeking medical attention at a hospital for the pain in his kidneys by Carmen Ortiz's office.
Within twelve hours of America electing Donald Trump, no less than four instances of graffiti were reported to local police in South Philadelphia. Some of that graffiti was openly and cowardly racist. I saw the report from Philly.com, which included a picture of the words 'Sieg Heil' spray painted in black on an empty storefront window on Broad Street. I recognized the storefront. I'd passed it dozens of times, on my way to and back from the local grocery store. Immediately, I stopped what I was working on, putting my keys in my pocket and slipping out of my slippers and into a pair of shoes. I darted down the steps of my apartment and out into the street. Running the nearly two and a half blocks to Broad Street, I stopped at the corner. A group of people were situated on the curb, about twenty feet from the empty storefront window. I observed the glass. Everything was wiped away. And yet the picture, I realized, would stay in my brain. How did I know that? I felt it, when I got back to my apartment in the hazy, drizzling rain, gray and cloudy skies above, a damp and somber impression fecundated into my head and heart. I'm going to remember this day. More racist graffiti was also reported on the 1300 block of South Broad Street. 'RUMP' spray painted in black. The letter 'T' was there instead of a swastika. It is hard to know if the graffiti was sprayed by someone supporting Trump – or someone mocking Trump's election as racist. Philadelphia is its own county, a blue one, in Pennsylvania. When the election results started coming in last night, it was almost assumed that Clinton would be taking the 20 electoral votes from the state. Instead, those results didn't come in until well after ten o'clock at night. Maybe it was even after eleven o'clock, when finally Trump was declared the winner of Pennsylvania, one of many red states that solidified his victory in the presidential election which endlessly exuded a divided nation. Clinton secured about ten counties in Pennsylvania. It wasn't enough. Trump won the state by nearly 70,000 votes. Libertarian candidate Gary Johnson took 142,653 votes, while Green Party...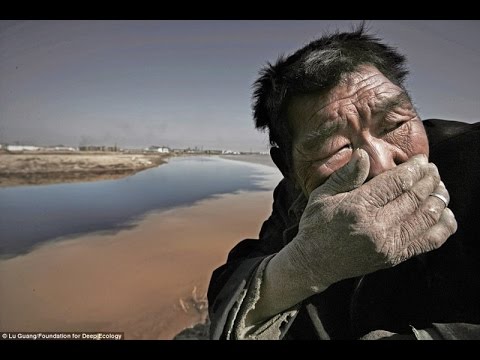 27 breath taking photos that excellently show our impact on the earth.
Why Tesla's new solar roof tiles and home battery are such a big deal.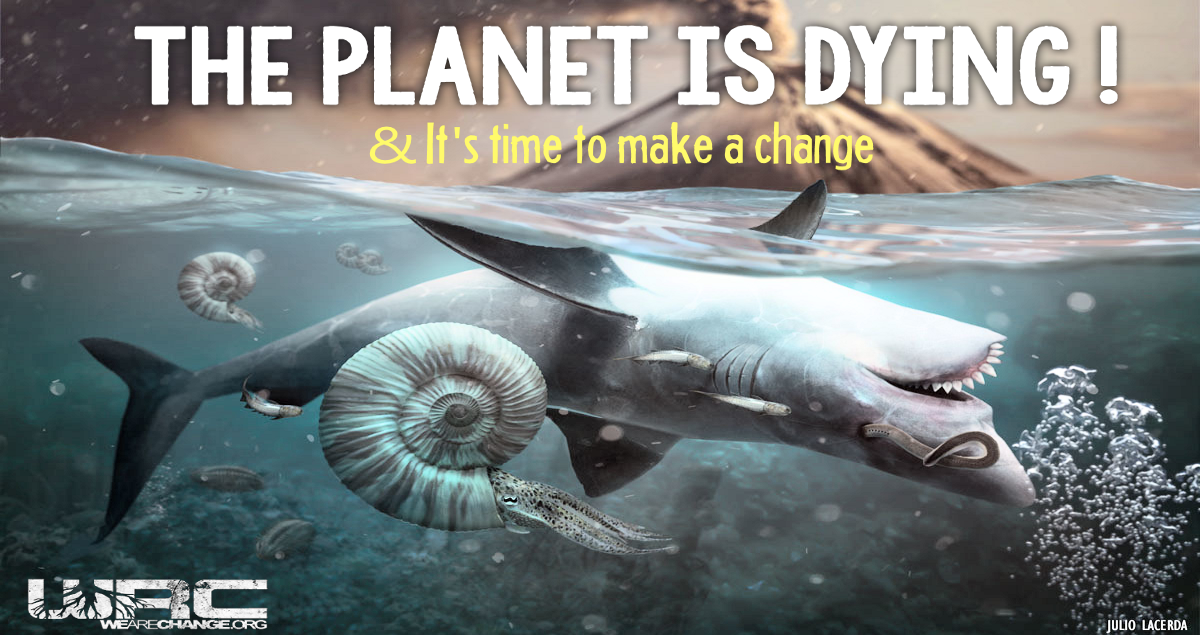 According to recent study, Two-thirds of wild animals will vanish by 2020, in the largest mass extinction since dinosaurs.
In today's political climate even our beer is up for debate. And why shouldn't it be? This is America. We debate things here. That's how democracy works. (At least when the issues aren't taboo.) Recently, it's shown up in the state of Pennsylvania with Eric Trump, Donald Trump's son, garnering an endorsement for the Republican candidate from Yuengling, America's oldest brewery.
Follow Us
@Lukewearechange