U.S. Domestic News
Latest
Former president Jimmy Carter an outspoken critic of fossil fuels and the elite structure who once declared that "America is no longer a Democracy it's an oligarchy" has made another huge step towards change leasing his peanut farm in Georgia to SolAmerica to provide renewable energy to his city.
International World News
Latest
Astronomers have discovered not one, not two, but seven Earth-sized planets orbiting a star called TRAPPIST-1 and announced the discovery of 60 other potentially habitable planets.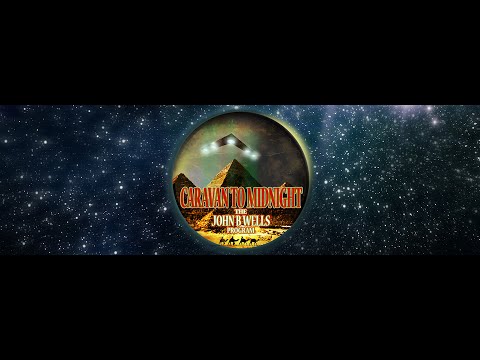 Group think is cohesive intelligence over individual intellect, a super organism. Nobody wins and nobody loses. Everyone is the same. Everyone is dependent. Everything is provided by the hive.
Join We Are Change!
Post Archive
Blog Categories