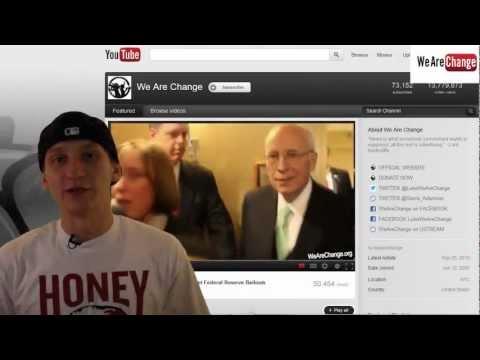 Follow Luke at http://twitter.com/LukeWeAreChange and http://facebook.com/LukeWeAreChange
Luke Rudkowski wanted to address some of the trolls or conspiracy theories against him, claiming that the confrontation videos he has done were staged or fake. The best way he thought of responding was through this satirical skit.
Song: "It's Make Or Break" by Prana Yama
http://www.jamendo.com/en/track/297241/it-s-make-or-break-techno-club-rmx-139…
Support us by subscribing here http://bit.ly/P05Kqb
Check out our merchandise at http://wearechange.org/store/
Become a member of The Sponsor Lounge and get exclusive behind the scenes content while helping us grow! Join us today! http:///www.wearechange.org/donate
Subscribe to stay updated!