U.S. Domestic News
Latest
In this video, Jason Bermas talks about the latest developments involving quantum computing.

International World News
Latest
In this video, Luke Rudkowski of WeAreChange talks with Josh Sigurdson of World Alternative Media about the latest news in cryptocurrency.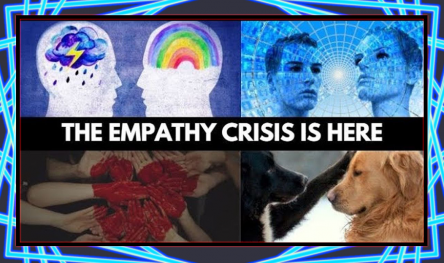 Luke gives you the latest on empathy and the ability to empathize which has decreased drastically in the West. We go over scientific studies regarding happiness and look into the science of empathy.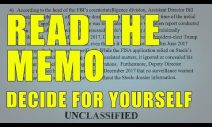 Join We Are Change!
Post Archive
Blog Categories
@Lukewearechange
Russian Mercs, The Middle East, and The Former Speaker Of The House: https://t.co/IeOsRrGZOy via @YouTube

,

6 hours ago

FYI Tomorrow I am teaching my Change Media University Bootcamp at 10am room Ocean 4 during Anaracpulco. Sorry for t… https://t.co/OQn9DrBcNJ

,

23 hours ago
Donate Bitcoin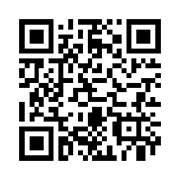 Dashcoin:
XiZebHViTKxjngJ8U8Gekbz34XDcMjKe29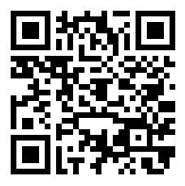 Bitcoin:
1F6oeUnhXfr5UMC95apbJg7CLjm3BUrT8V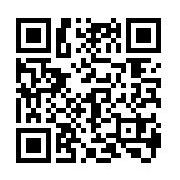 Ethereum:
0x9124589c4eAD555F04a7214214c86EA80E129abB