U.S. Domestic News
Latest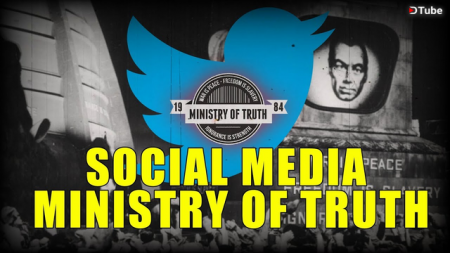 In this video, Jason Bermas and We Are Change need your help! Social Media Censorship is more rampant than ever and now Steven Crowder has been suspended from Twitter for an improper YouTube video.

International World News
Latest
In this video Luke and Jason discuss Vladimir Putin and his vast global entanglements that seem to bring us closer to conflict with Russia each passing day.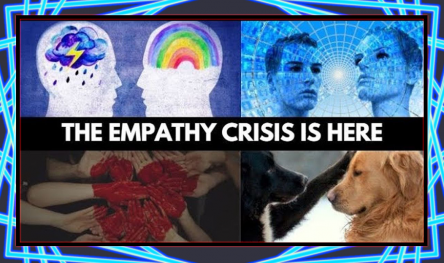 Luke gives you the latest on empathy and the ability to empathize which has decreased drastically in the West. We go over scientific studies regarding happiness and look into the science of empathy.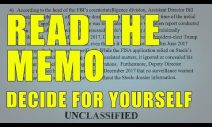 Join We Are Change!
Post Archive
Blog Categories
Donate Bitcoin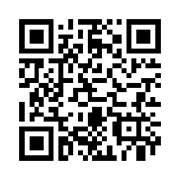 Dashcoin:
XiZebHViTKxjngJ8U8Gekbz34XDcMjKe29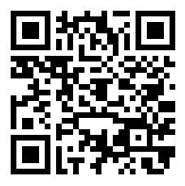 Bitcoin:
1F6oeUnhXfr5UMC95apbJg7CLjm3BUrT8V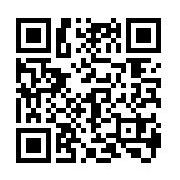 Ethereum:
0x9124589c4eAD555F04a7214214c86EA80E129abB