U.S. Domestic News
Latest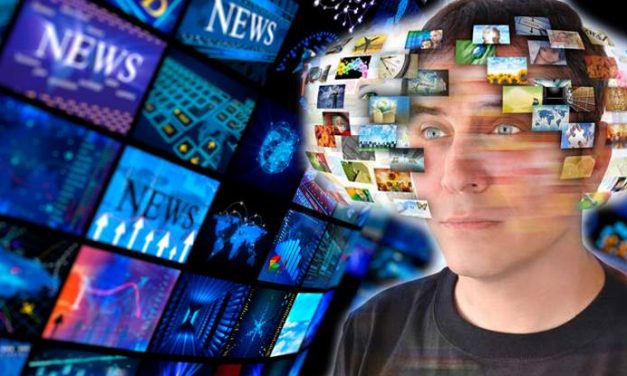 Only one-third of the respondents said they did not believe the mainstream media was reporting 'fake news'.

International World News
Latest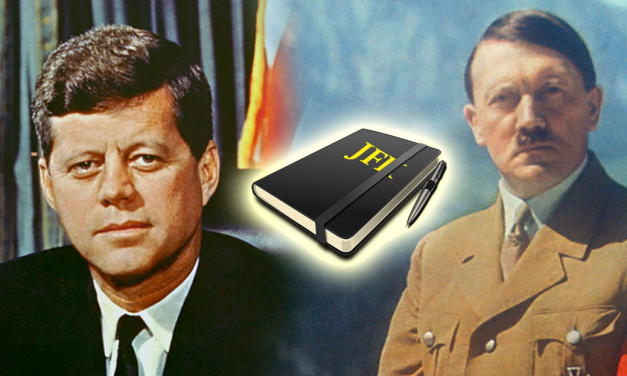 A diary written by 35th US president John F. Kennedy shows the official story surrounding Adolf...
Do you feel stuck in a particular area of your life?  Do you feel stagnant in your relationships,...
Join We Are Change!
Post Archive
Blog Categories