U.S. Domestic News
Latest
A House panel has just approved legislation allowing a government watchdog audit of the Federal...
International World News
Latest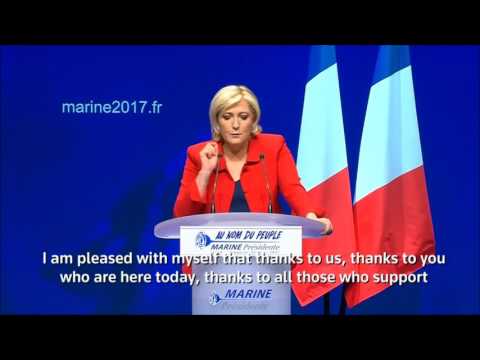 "These globalists are watching us today in fear," she said.
Karen Berg's call to action commences tonight, Monday, March 27th, on the lunar New Year, also known as the New Moon of Aries.
Join We Are Change!
Post Archive
Blog Categories