U.S. Domestic News
Latest
The New York Post Editorial Board has named CIA analyst Eric Ciaramella as the whistleblower at the heart of the Trump impeachment saga.

International World News
Latest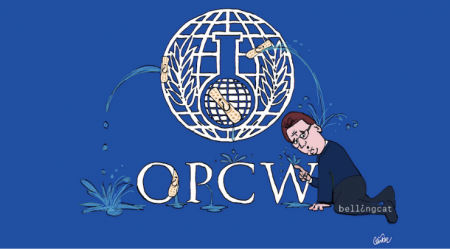 Evidence suggesting the gas attack never happened was repressed by the OPCW at the urging of US officials.
In this video, we give you the latest breaking news on CNN actually reporting the truth! This is...
Headline News, News Wire
Latest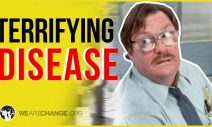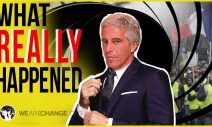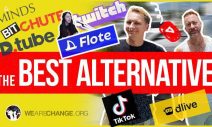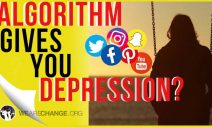 Join We Are Change!
Post Archive
Blog Categories
@Lukewearechange
Google is not a search engine, but an ad engine working for the most powerful interests in the world.

,

1 hour ago

RT @Cernovich: Harvey Weinstein: I deserve pat on back when it comes to women https://t.co/gz89uBK8CB

,

4 hours ago
Donate Bitcoin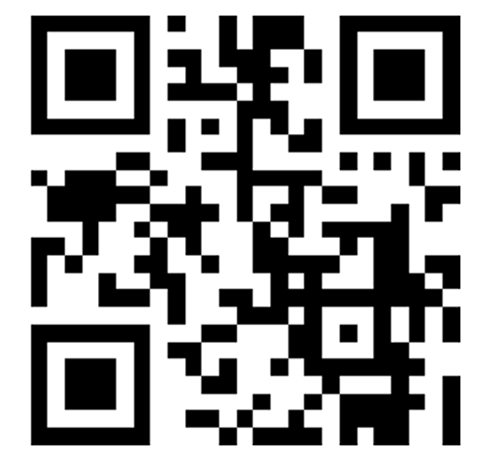 EOS:
wearechangee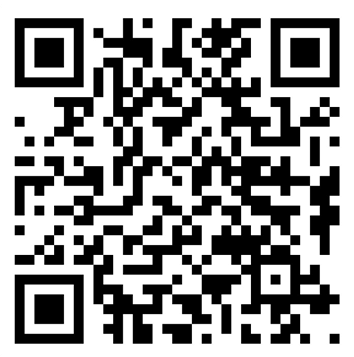 BTC:
3HpNMhtnBgz6uzUAzC3UvBYba7RdQQvMh9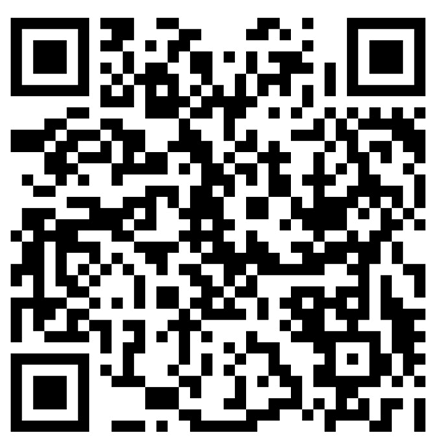 BCH:
qq6vxf4l3ukcqkhw0tyg8u2zhya8er5zd52jeycw6c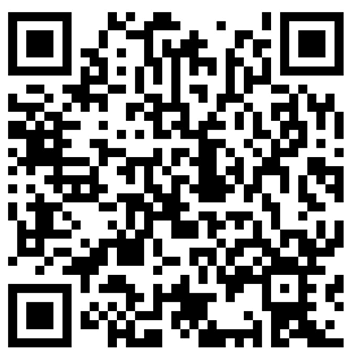 ETH:
0xd64a9f01fa9bc1b3dd65b6b1429edb23d2ebd6a6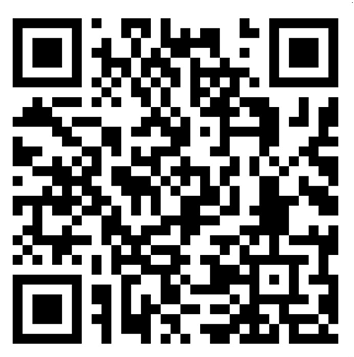 Dash:
XpJUJWXb5xYKruEtbTiU7G185n5DUV1iBM

Monero:
49NGu8ZWgHwSnNasuCLyayL9siCLjg88udAHAGzUNvVW71kWKhiMgWk484NA3pNYfbPtLoGg1FLyNcLaY6ug3dAdEGqxZzS