U.S. Domestic News
Latest
In this video, Jason Bermas is joined by two protesters who infiltrated the Trump speech in Duluth, Minnesota to confront Trump about his relationship with Jeffrey Epstein.
International World News
Latest
In this video, Luke Rudkowski is joined by Jason Bermas to discuss the latest breaking news on relations with China, North Korea and Russia.
In this video, Luke Rudkowski of WeAreChange travels to Mexico to discuss the growing opioid epidemic and how to overcome it.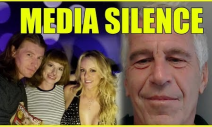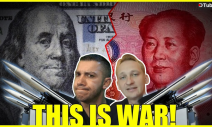 Join We Are Change!
Post Archive
Blog Categories
@Lukewearechange
RT @sahouraxo: Can't think anything more treasonous than funneling billions of dollars in guns and heavy weapons to fanatical jiha… https://t.co/Z0jOqU7pzQ

,

5 hours ago

People need to realize its mainly people connected to the CIA who are against normalizing relations with Russia. Ju… https://t.co/Qqnbs4RCBH

,

6 hours ago
Donate Bitcoin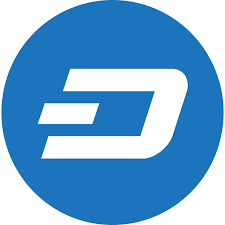 Dash:
XcPhuoDDU1mTj7Lq9Zet1Tz3VDCnjUtgGu

Bitcoin:
39PjjE4qR2nmujq3VCgBMKPBRntcmfc3or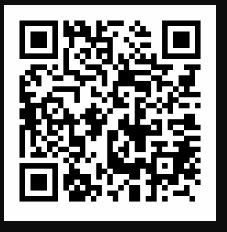 Bitcoin Cash:
17amnWLWaQWwBCw1W9GBFAni53Vhb5DCsD

EOS:
0x2da36f3035fd4e02b4c15a17cde9e5abe70cd314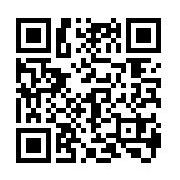 Ethereum:
0x9124589c4eAD555F04a7214214c86EA80E129abB

PIVX:
DRDETAB6Vn9DvpLCTEDqewE97i3Z1WvR9S