U.S. Domestic News
Latest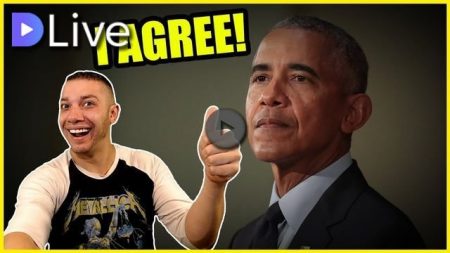 In this video, Jason Bermas of WeAreChange gives you the latest breaking news on the speech by Obama.
International World News
Latest
In this video, Luke Rudkowski of WeAreChange is joined by Partisan Girl overseas to get her take on the latest actions being taken by America and the Trump administration in the Middle East.
Please Login to view this content. (Not a member? Join...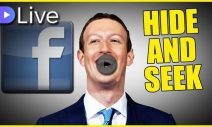 Join We Are Change!
Post Archive
Blog Categories
@Lukewearechange
The video is finally out on the city that overthrew their government, the police force, with organized crime in the… https://t.co/N0iXQUr1iW

,

49 mins ago

You Won't Believe What We Saw In The Most Violent State of Mexico: https://t.co/pw2fS6QiRr via @YouTube

,

50 mins ago
Donate Bitcoin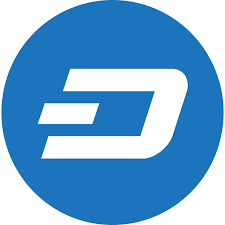 Dash:
XcPhuoDDU1mTj7Lq9Zet1Tz3VDCnjUtgGu

Bitcoin:
39PjjE4qR2nmujq3VCgBMKPBRntcmfc3or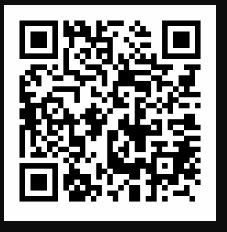 Bitcoin Cash:
17amnWLWaQWwBCw1W9GBFAni53Vhb5DCsD

EOS:
0x2da36f3035fd4e02b4c15a17cde9e5abe70cd314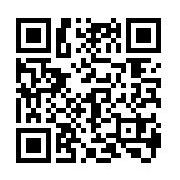 Ethereum:
0x9124589c4eAD555F04a7214214c86EA80E129abB

PIVX:
DRDETAB6Vn9DvpLCTEDqewE97i3Z1WvR9S