U.S. Domestic News
Latest
Israeli police have arrested a 19-year-old Israeli Jewish hacker as the primary suspect believed...

International World News
Latest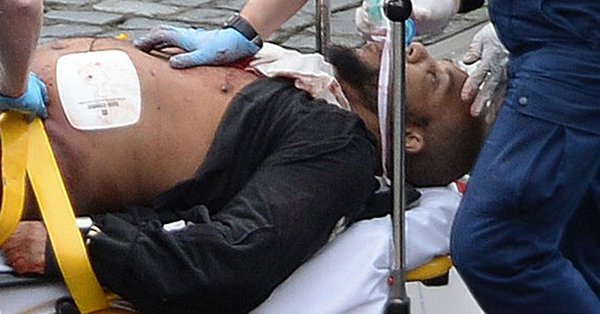 MET Police have correctly named the suspect in yesterday's terror attack in Westminster as 52-year-old Khalid Masood who was known to authorities for previous crimes unrelated to terrorism.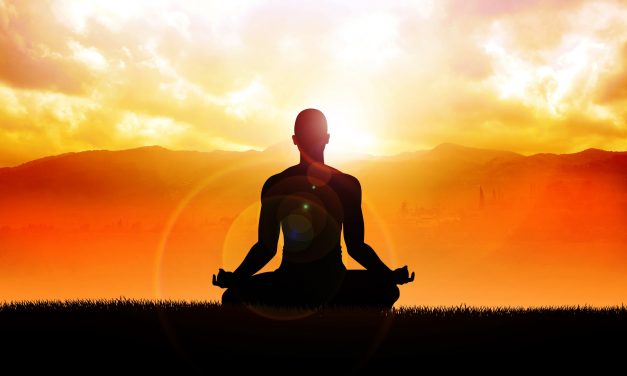 Have you ever felt so badly hurt by someone that you refused to forgive them?  Have you ever felt...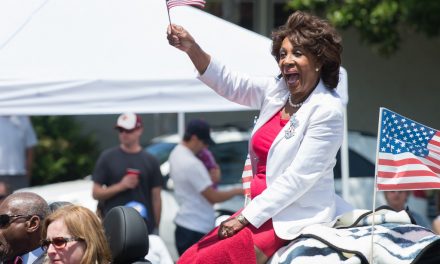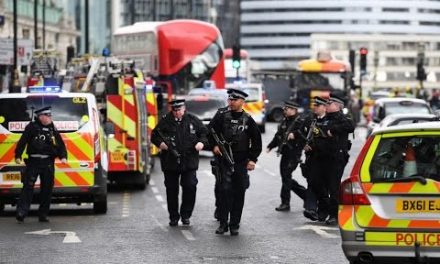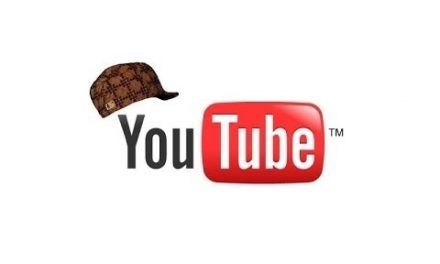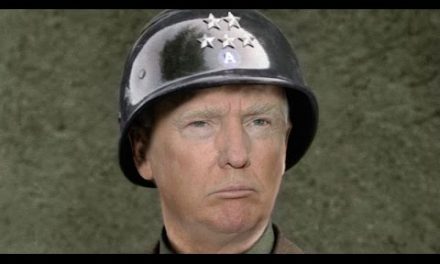 Join We Are Change!
Post Archive
Blog Categories