U.S. Domestic News
Latest
In the 1980s, banker/politician Lawrence King used the Omaha, Nebraska Franklin Credit Union as a cover for many criminal activities, including child trafficking and pimping to elite clients in Washington D.C. Children were prostituted at parties hosted by gay-pimp Republican lobbyist Craig Spence.
International World News
Latest
Right now, insane nightmares are coming to life through intensifying global proxy wars ~>Watch...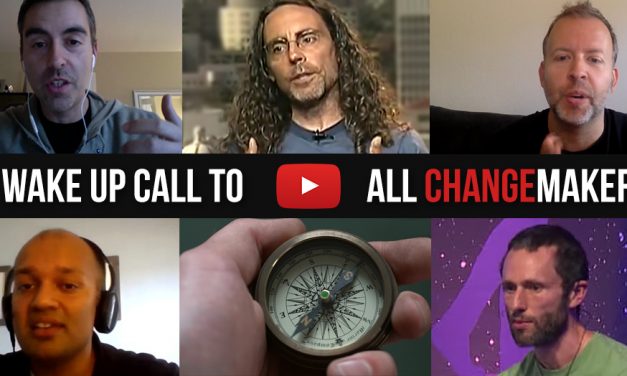 Scroll down to watch the video We live in exciting and hopeful times. More and more people are...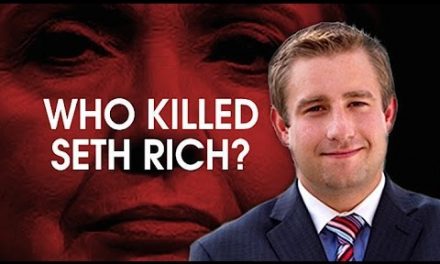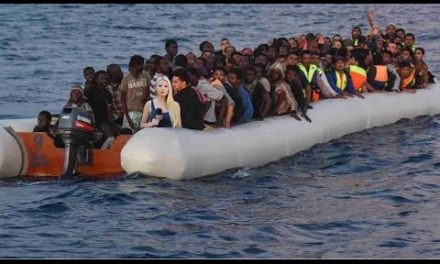 Join We Are Change!
Post Archive
Blog Categories
Donate Bitcoin
141BQ5uuZSPFDkfU6LKDPnmGanq6mhGB8v