U.S. Domestic News
Latest
A new GOP draft for repealing Obamacare indicates that as many as 20 million Americans could lose...
International World News
Latest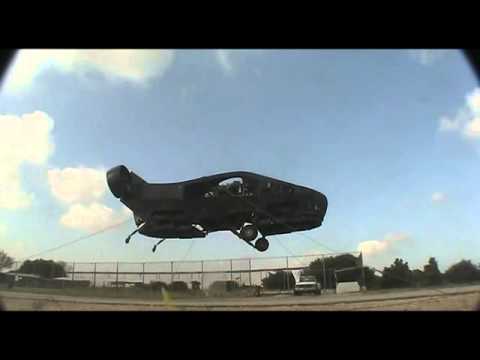 In an amazing new revolutionary technological advancement, Israel has finally achieved what others...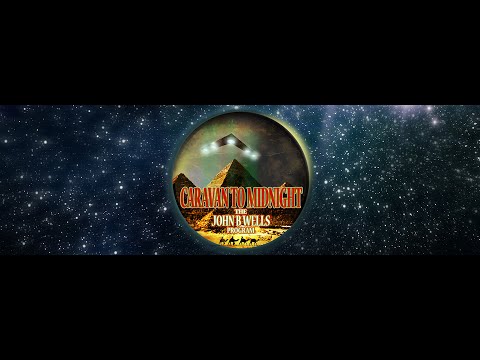 Group think is cohesive intelligence over individual intellect, a super organism. Nobody wins and nobody loses. Everyone is the same. Everyone is dependent. Everything is provided by the hive.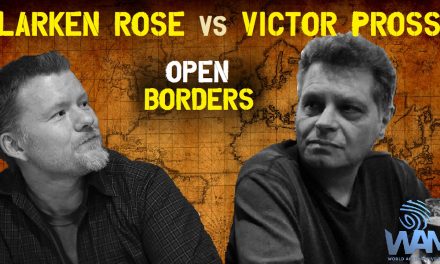 Join We Are Change!
Post Archive
Blog Categories
@Lukewearechange
A New Perspective on Depression – Perhaps We've Had it Wrong all Along: https://t.co/lGyKay2HbN

,

1 hour ago

Former President Jimmy Carter Realizes Renewable Energy Is The Future Will Build 1.3 Megawatt Solar Power Station: https://t.co/yo5U9tJavV

,

2 hours ago