Luke Rudkowski of WeAreChange breaks down WRC Correspondent Julio Rausseo's experience at the Chicago Union Station, 1 week after releasing a video exposing TSA checkpoints being setup there.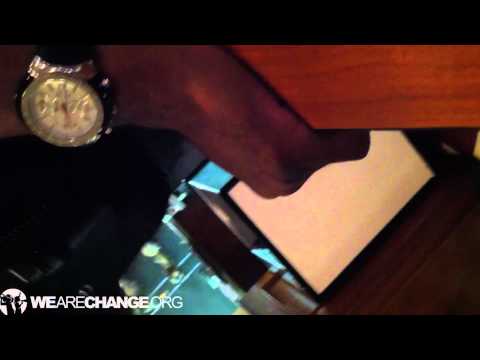 Follow Julio @ http://www.twitter.com/JNReports
Follow Luke @ http://www.twitter.com/lukewearechange
Become a WeAreChange Sponsor and get exclusive behind the scenes content while helping us grow! http:///www.wearechange.org/donate
Subscribe to stay updated!