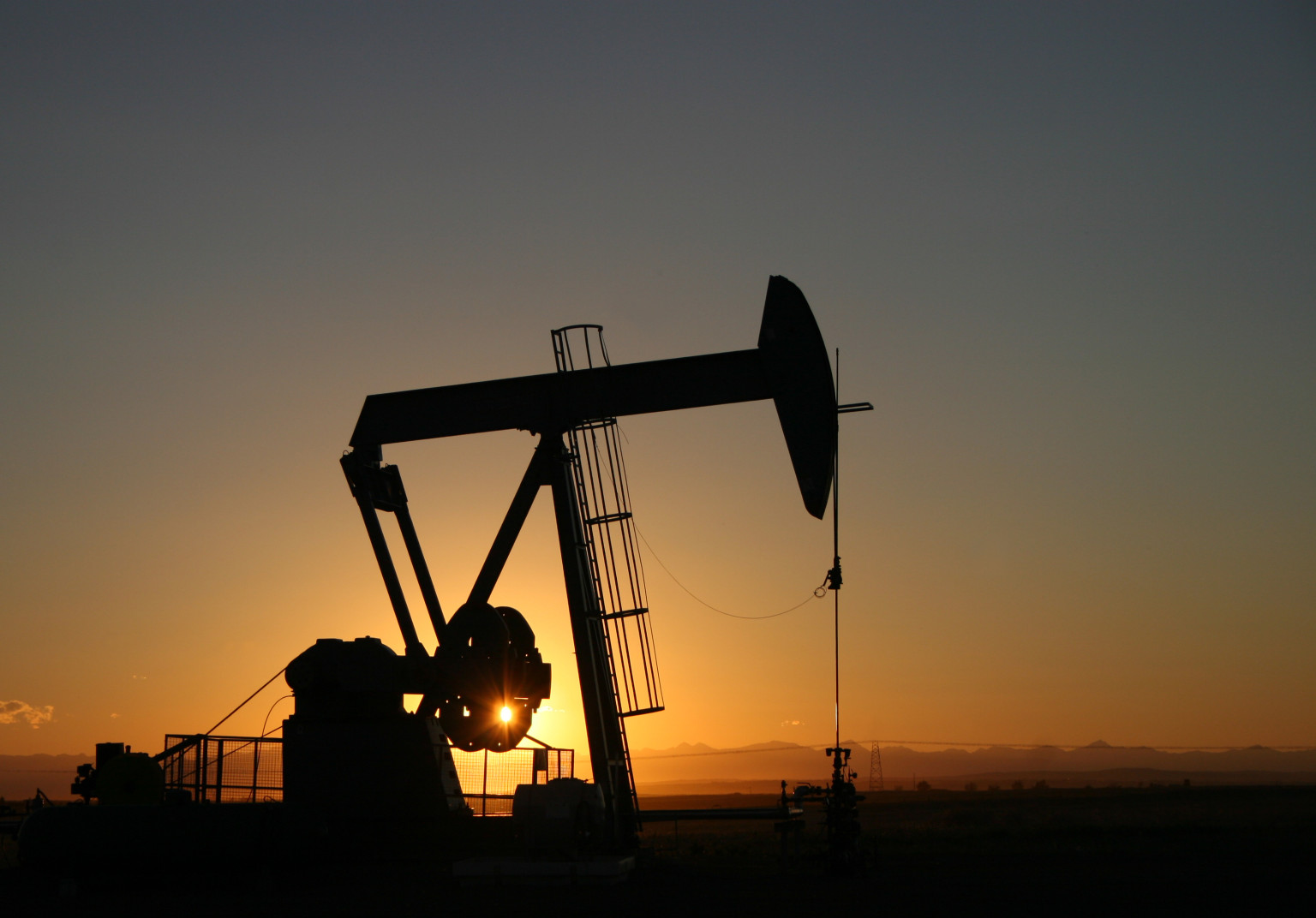 By Joe Carroll
Bloomberg
Oil drillers will begin collapsing under the weight of lower crude prices during the second quarter and energy explorers who employ them will shortly follow, according to Conway Mackenzie Inc., the largest U.S. restructuring firm.
Companies that drill wells and manage fields on behalf of oil producers will be the first to fall after the benchmark American crude, West Texas Intermediate, lost 57 percent of its value in seven months, said John T. Young, whose firm led the city of Detroit through its 2013 bankruptcy.
Oil companies have slashed thousands of jobs, delayed billions of dollars in projects and dropped or scaled back expansion plans in response to the prolonged rout in crude prices. For oilfield service providers that test wells and line the holes with steel and cement, the impact of price reductions forced upon them by explorers will start to pinch hard during the second quarter, Young said Thursday.
"The second quarter is going to be devastating for the service companies," Young said in a telephone interview from Houston. "There are certainly companies that are going to die."
Oilfield-service providers are facing a "double-whammy," he said. Even as oil companies are demanding 20 percent to 30 percent price reductions, they're also extending wait times before paying their bills, enlarging cash-flow gaps for the drilling and equipment firms, he said.