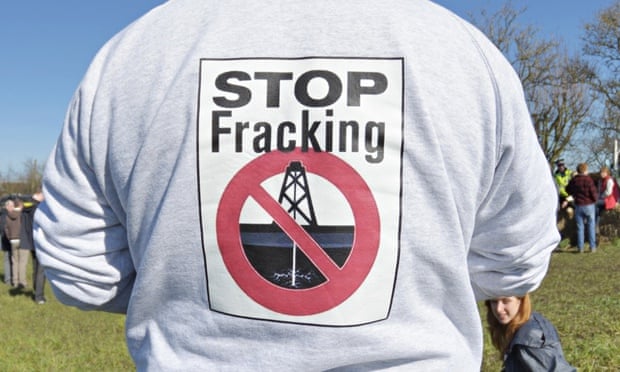 By Rob Evans
The Guardian
Police asked a university to hand over a list of members of the public who were due to attend a public debate on its campus.
Canterbury Christ Church University, which had invited experts to debate the merits of fracking in an open forum, refused to hand over the list, and the police request has drawn sharp criticism, with one of the panellists branding it deplorable.
More than 200 people went to the debate to listen to and question a panel that included a retired geologist, engineers, a local councillor, an analyst from a thinktank and a campaigner.
Kent police said they needed to assess "the threat and risk for significant public events in the county to allow it to maintain public safety".
The fracking debate on 19 November was organised by sociology academics, and members of the public who wanted to attend were required to book a place through the university.
The university confirmed that it had been "contacted for a list of attendees at the Engaging Sociology event, Fracking in the UK, and did not disclose the requested information." It added, without further explanation, that "the university did not feel it was appropriate to provide the information".